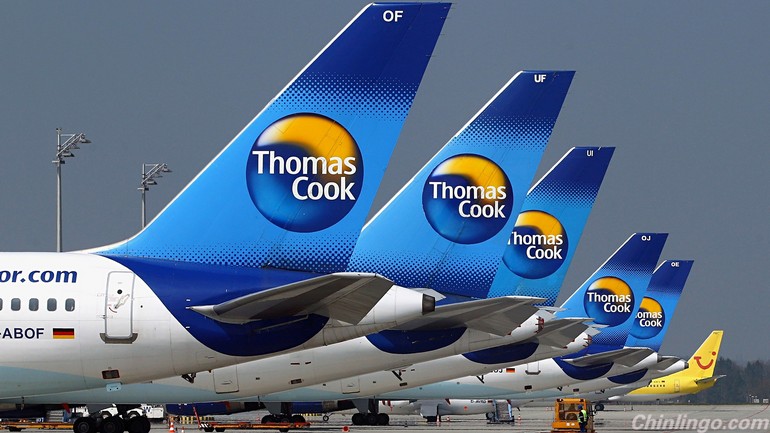 Britain's Thomas Cook, the world's oldest tour operator brand, has joined forces with Fosun International in China to tap into the booming travel market there.
Thomas Cook said it was setting up a joint venture with Fosun, which owns 5 percent of the British firm, to better compete in a rapidly growing market in China for travel, both domestic and overseas.
Under the plan Fosun will own 51 percent of the joint venture and Thomas Cook will own the rest. The two will make a combined cash contribution of 1.6 million pounds.
"We are delighted to work with Thomas Cook, the world's best known name in travel, to develop a leading travel business serving the growing number of Chinese travellers," said Qian Jiannong, president of Fosun's Tourism & Commercial Group.
Fosun paid 92 million pounds to take a stake in Thomas Cook in March this year, and it said at the time it would seek to double its holding to 10 percent.
Earlier this year Fosun also won a protracted bid battle to acquire French-based resort operator Club Mediterranee.
The joint venture with Thomas Cook will give the UK firm direct access to China's growing demand for leisure travel. It will be based in Shanghai's free trade zone and is expected to be operational later this year.