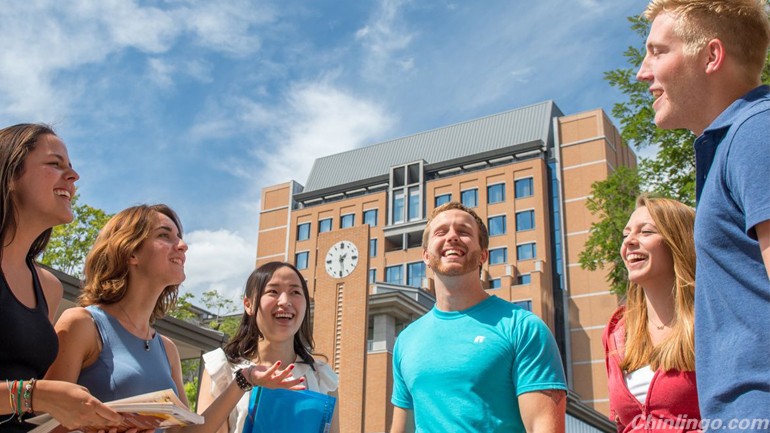 When planning your education abroad, it's always worth checking the ranking of universities or majors. If you are planning to attend some courses or obtain your degrees in China, the following information is helpful.
First of all, let's take a look at the top majors among some key Chinese universities.
1. Peking University
Science
Medical Science
Law
History
Literature
2. Tsinghua University
Management
Engineering
3. Fudan University
Journalism
Literature
4. Renmin University of China
Economy
Philosophy
5. Wuhan University
Hydraulic and Hydroelectric Engineering
6. Beijing Normal University
Education
7. China Agricultural University
Agriculture
As most foreigners come to study in mainland China to learn Chinese language and Chinese culture further. As many good language degree programs come from Universities that specialize in language training, their quality might not be reflected in the overall rankings. You will notice that the best choices are not all the top ten or "985" universities. Chinlingo team has collected the 15 best universities in Chinese language education. Check it out and choose your favorite one from the top universities for Chinese language degrees!
Beijing
Beijing Language and Culture University
Beijing Foreign Studies University
Peking University
Beijing Normal University
Tsinghua University
Central University for Nationalities
Shanghai
East China Normal University
Fudan University
Shanghai International Studies University
Shanghai Jiaotong University
Guangzhou
Zhongshan University
Tianjin
Nankai University
Xiamen
Xiamen University
Chengdu
Sichuan University
Jinan
Shandong University
According to a survey conducted by Tsinghua University, international students from the developed countries are more inclined to focus on language studies in China. But for those from developing countries, China's degree courses, such as medical science and engineering, are much more popular.