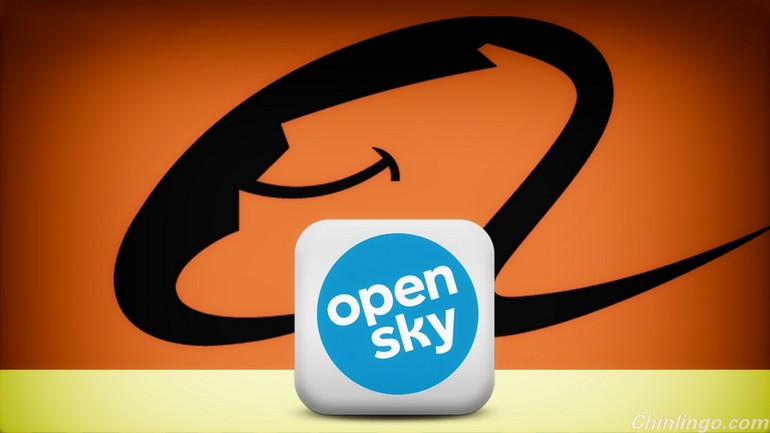 On Tuesday, Alibaba said it is selling 11 Main, an online marketplace, to OpenSky, an online-marketplace operator based in New York. In exchange, Alibaba is taking a 37.6% stake in OpenSky. In another deal announced Tuesday, Alibaba and its financial-services affiliate, Ant Financial Services Group, are together investing nearly $1 billion in an Alibaba food-delivery booking service in China called Koubei, hoping to turn it into a local services platform to challenge similar apps backed by rival Tencent Holdings Ltd.
阿里巴巴集团周二表示,将把旗下美国纽约在线购物子公司11 Main出售给另外一家美国在线交易平台OpenSky。作为交换,阿里将获得37.6%的OpenSky股份。与此同时,阿里巴巴还在6月23日宣布与其关联公司蚂蚁金服一起向订餐送餐服务项目"口碑"投资10亿美元。阿里希望借助投资,将其转型为本地服务平台,从而挑战对手腾讯支持的类似手机应用。
The two deals highlight Alibaba's priorities as earnings slow down and competition intensifies at home. For the time being, analysts and investors are paying more attention to Alibaba's efforts to solidify its strong position in the Chinese market. Alibaba holds roughly 80% of China's online shopping market.
两桩交易凸显出了目前阿里巴巴面临着公司盈利增长放缓,而本土市场的竞争又进一步加剧的状况。就目前来说,分析师与投资者更关心的是阿里巴巴如何巩固自身在中国市场的强势地位。目前,阿里巴巴拥有中国网购市场大约80%的份额。
When California-based 11 Main first made its marketplace available on an invitation-only basis, the company said it had a "robust marketing plan" to support growth for shops featured on the site.
总部位于加州的11Main仅通过邀请注册获得商户。该公司在上线时表示,自己有一套"庞大的营销方案",可用于支持网站上店铺的业绩增长。
But 11 Main struggled to gain attention and support from Alibaba headquarters in China, according to a person familiar with the matter.
但据有关人士透露,该网站至今未能吸引用户的广泛关注,并且也未能获得阿里巴巴中国总部的重视与支持。
While 11 Main's management will be integrated into OpenSky, 11 Main's website will remain separate from OpenSky for now, Alibaba said.
阿里巴巴表示,尽管11Main管理层将被整合至OpenSky,但其网站暂时仍保持独立运营。
Alibaba senior executives have said in the past that the company's international strategy would focus primarily on helping overseas merchants and brands sell their goods to Chinese consumers, rather than expanding electronic-commerce services that compete head-on with the likes of Amazon in Western markets.
阿里巴巴高管此前曾表示,公司的国际扩张战略将专注于帮助海外商家与品牌将商品出售给中国消费者,而不是拓展电商服务在西方市场与亚马逊等公司针锋相对。
"The key issue is whether we are going to have something in the U.S. market that will really target U.S. consumers. We think in the long run that's an interesting market to us. But today, our focus is very much on cross-border activities" that connect U.S. sellers with Chinese consumers, Alibaba Executive Vice Chairman Joseph Tsai said in a interview.
阿里巴巴集团董事局执行副主席蔡崇信曾在接受采访时表示:"如何打开阿里巴巴在美国的市场关键问题在于,我们在美国市场是否拥有真正瞄准美国消费者的东西。从长期来看,我们认为这是一个有趣的市场。但目前,我们的关注重点仍是跨境活动。"