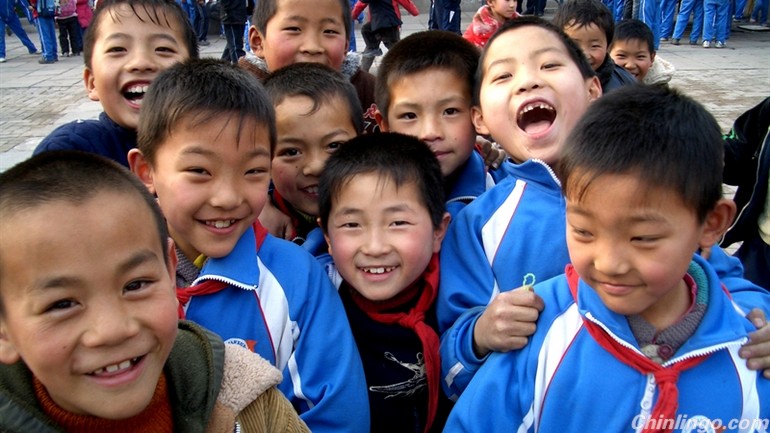 In May, hundreds of migrant parents staged daily protests at education offices in Chaoyang district in Beijing. Videos of one protest show burly policemen dragging off weeping mothers while the crowd chants: "It's not right!" 
今年5月,数百名来京务工的孩子家长连日在北京市朝阳区教育管理机构举行抗议活动。其中一场抗议的视频中,身材魁梧的警察拖着一些正在哭泣的女人,人群在喊着口号。
Anger is particularly strong because many migrant parents paid into Beijing's social security system following tightened regulations issued last year, only to be stymied by additional requirements announced in late April. Those include rental documentation that migrants crowded into temporary housing cannot provide.
去年政府发布了一些更严格的规定后,许多流动儿童父母在北京缴了社保,没想到今年4月底又出了新规定,让人们尤其感到愤怒。这些新规定包括要求提供各种租房证明,对于挤在临时性住房中的外来务工人员来说,他们无法提供这类材料。
The Beijing Municipal Education Bureau referred questions on specific policies to the district. The district bureau said it was too busy preparing for college entrance exams to answer the FT's faxed questions.
北京市教育局将询问有关具体政策的问题转给了朝阳区方面,而朝阳区教委当时表示忙于迎接高考,无暇答复英国《金融时报》通过传真提出的问题。
At pick-up time at one Chaoyang district pre-school, parents exchanged notes. "I think it is unfair," said Ms Zheng from Fujian Province, the mother of seven-year old twins who were born in Beijing. "Why should migrant children be separated out?" She declined to give her full name for fear of damaging the boys' chances of somehow entering school.
在朝阳区一所学前学校,家长们在等待接孩子时交流意见。来自福建的郑女士有一对七岁的双胞胎,两个孩子就出生在北京。她说:"我觉得不公平。为什么外来人口的子女就应该被区别对待?"由于担心会影响到两个孩子或许有可能的在京上学机会,这位女士拒绝透露全名。
Ms Zheng had hoped regulations would evolve to allow her twins to someday attend high school in the city. Currently, children can only take the university entrance exam where their hukou is registered, exiling city kids to provincial towns hundreds of miles away just as they hit their teenage years. Grades plummet and it is common for children who were decent students in the cities to drop out once they are far from their parents. Sexual abuse and delinquency are growing concerns.
郑女士希望政策变化会让她的双胞胎能够在某一天入读北京的中学。目前,中国的中学生只能在户口所在地参加高考。众多城市小孩到了十几岁时就得回到几百英里以外的本省城市上学。一旦孩子们远离父母,他们的学习成绩可能会直线下降,城里原本的好学生出现退学的现象也屡见不鲜。此外,儿童性侵害现象和青少年犯罪也日益令人担忧。
Some desperate teens have made national headlines. In May a 12-year-old girl who had attended at least two years of school in Beijing before being sent back to a desolate village in Sichuan province killed herself and poisoned her grandmother with pesticide.
不时有一些绝望的少男少女成为全国新闻焦点。今年5月,一名12岁的女孩用农药给奶奶下毒后自杀。这名女孩曾在北京上过至少两年学,之后被送回四川省偏远的农村。
"It has a great impact on the children but our nation doesn't think about this much," says Prof Hu. "We say if the nation is unwilling to build an extra school in the cities today someday it will end up building an extra jail."
胡星斗教授表示:"这会让孩子们受到非常大的影响,国家对这个问题却没有考虑太多。我们说,今天国家不愿在城市里多修一所学校,他日就得多修一所监狱。"