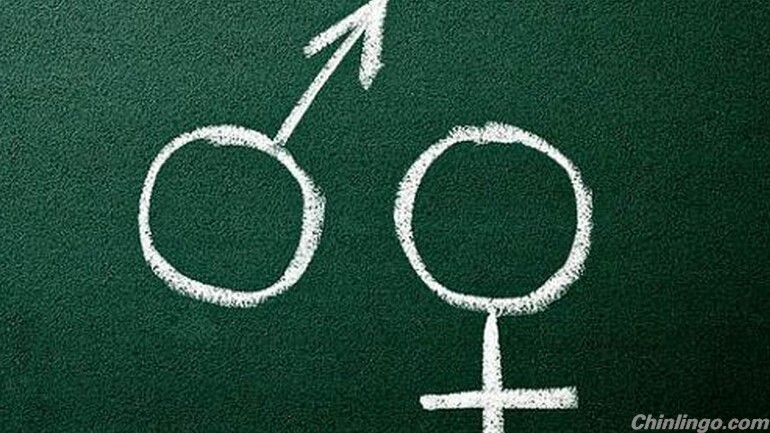 Recently a court in Qionglai, Southwest China's Sichuan Province, sentenced two men to five years in prison for raping a 13-year-old girl in July 2013. The men had enticed the girl to have sex with offers of cash and clothing. The verdict has won much applause among the public as it is the first case of its kind in the Chinese mainland that was prosecuted using the crime of rape rather than soliciting prostitutes aged under 14.
The crime of soliciting underage girls has irked many people since it was written into China's Criminal Law in 1997 and voices are growing louder to call for its abolition. While a person found guilty of rape may be sentenced to three years up to the death penalty, anyone who solicits underage girls will see a sentence ranging from five to 15 years at the most.

In recent years, the numbers of reported cases of sexual assaults on minors have gone upward. The latest report found that 503 cases of this kind were reported by media in 2014, 4.06 times of that in 2013, and the victims appear to be mostly between 7 and 14 years old.

In many such cases, the perpetrators should have been charged with rape, but they exploited the loophole and were actually charged with soliciting underage prostitutes which carries the lesser sentence. Particularly local government officials were exposed to be culpable in some cases, but in the end they were not given a punishment as harsh as widely expected given the 15-year maximum sentence of the crime. This has ignited public outrage.

Categorizing underage girls who were seduced to have sexual intercourse as prostitutes is also widely criticized since it tarnishes the reputation of those sexually offended against and is not conducive to the protection of children. Some families of the victims have expressed dissatisfaction and even the Supreme People's Court (SPC) said in 2013 that the crime of soliciting underage prostitutes should be abolished.

When the crime was separated from that of rape in 1997 based on cases of underage prostitutes, lawmakers considered such a separation could crack down on people offending against underage girls and meanwhile show China's prudence in using the death penalty.

However, dramatic changes have taken place in the past nearly two decades. The rising occurrence of sexual crimes against children means there should be a tougher clampdown on such cases and it is time to make some adjustments to the law.

There have been some positive signals. According to reports on Monday, China's top legislature, the National People's Congress (NPC), said that it would study the possibility of abolishing the controversial crime, though it said previously that simply revoking it may not be a cure-all.

Even if the lawmakers hold that the crime can't be canceled, measures should be taken by the authorities to work out more specific explanations for applying the crime so as to discourage those who intend to offend underage girls and prevent offenders from evading their due penalty.