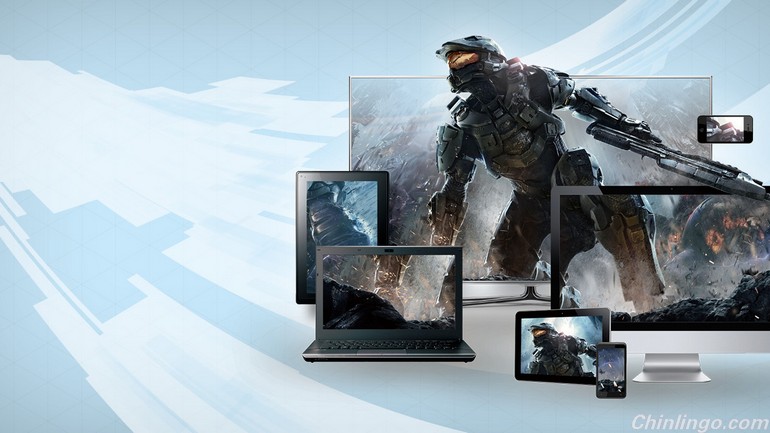 Recently China has signed a deal with South Korea on a free trade, which will stimulate investments between enterprises of these two countries and enhance the free flow of culture and products. It is a great opportunity for the gaming industry of China and South Korea, as both countries are giants in terms of the video game market. The deal will also promote the two countries' cooperation in the video game industry and expand the gaming market.
近日,中国与韩国自由贸易协定已经正式签署,此签署将优化两国企业在两国的投资环境,并且加深文化与产品的交流,这对于我国游戏产业也是一大利好,中国与韩国同为游戏大国,中韩自贸协定也将促进两个游戏大国加强合作,扩大游戏市场。
On one hand, the mutual introduction of computer games will become more convenient for both countries and the market area will be expanded; on the other hand, China is relatively slow in developing games. A great number of Korean computer games will be introduced into China, and that will drive China to improve R&D levels in it's local game industry.
一方面,两国游戏产品互相引进将更为方便,市场范围有所扩大;另一方面,在游戏产业的研发上面,我国实力较弱,自贸协定签署后,韩国游戏产品将会不断涌入我国,这将会倒逼我国游戏产业提升研发水平。
The actual sales of computer games is a huge market in China. In 2014 it reached 114.4 billion yuan, with 517 million game players at home. With the fast development of the Internet, the online game market in China developed fast last year. The mobile and tablet online games played the most important role in 2014 with 24.9% of the share , ranking second to the PC platform based games.
调查显示,2014年我国游戏市场实际销售达1144亿元,正式晋升游戏市场"大户",与此同时中国游戏用户数量为5.17亿人。得益于互联网的快速发展,2014年我国网络游戏市场发展速度惊人,其中移动网络游戏作用巨大,目前在游戏市场的份额已达24.9%,仅位列客户端游戏之后,排名第二。
The situation in Korea is quite opposite. The gaming industry in South Korea has been going downhill in the recent years. The decreasing number of online computer game users and the increasing share of mobile users are some of the reasons that caused the decline of South Korea's gaming industry. However, the gaming trends in China according to the free-trade deal, are expected to boost South Korean computer games sales.
与此对比,近年韩国游戏产业却呈现出下滑趋势,网络游戏市场份额下降,手游市场份额上升,是导致韩国游戏产业规模衰退的主因之一。不过,凭借韩国过硬的游戏研发技术,以及中韩自贸协定为韩国打开的中国市场,预计更多韩国游戏产品将会涌向中国市场。
Chinese local gaming industry will keep working tightly with South Korea to raise domestic gaming standard. China will be introducing games and getting involved in the content planning. This way China can finally start making a name for itself in the global gaming market.
在此背景下,我国本土游戏产业除了加强游戏研发能力之外,还需要继续加深与韩国游戏产业的密切合作,从而带动国内游戏产业飞跃式发展。我国游戏产业可以从单纯的引进版权更深入到游戏产业上游内容策划领域,在游戏产品中加强中国出品方的主动权,与中国游戏产业创意,这也不失为提升我国游戏产业地位的有效手段。