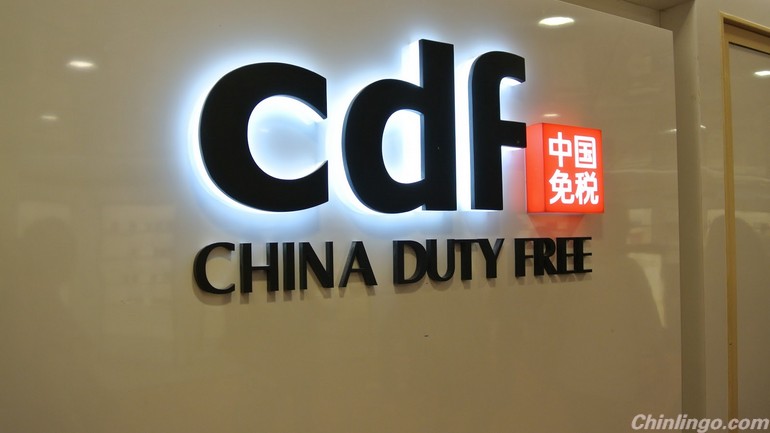 Recently, the Ministry of Finance, the General Administration of Customs and the Ministry of Commerce jointly unveiled a series of policies, including tax reduction, tax exemption and tax refunds.
近日,财政部、海关总署、商务部三部门亮出了降税、免税、退税等一系列政策措施。
China will reduce the import tariff rates of some goods for daily consumption, such as clothes, shoes, skin care products and diapers from June 1st with over 50% off on average.
中国从6月1日起将降低部分服装、鞋靴、护肤品、纸尿裤等日用消费品的进口关税税率,商品的关税平均降幅超过50%。
Moreover, China will open up more duty-free shops. Lu Peijun, the deputy administrator of the General Administration of Customs, points out that China will restore and increase the number of duty-free shops in inbound ports according to the enterprises' needs and the needs of port layouts.
此外,中国也将设立更多的免税店。海关总署副署长鲁培军表示,我国将根据企业的意愿和口岸布局的需要,恢复和增加进境口岸免税店。
Shi Yaobin, the vice minister of the Ministry of Finance, said that the first step is to establish more duty-free shops at airports according to the number of inbound and outbound tourists. China is going to expand the list of duty-free items that the domestic residents need the most and raise the duty-free shopping quota. The details of the proposal are still being discussed.
财政部副部长史耀斌表示,根据出入境的旅客流量,结合区域布局,准备先增设若干机场的进境免税店,在加强进境物品限额管理的基础上,扩大我国公民需求量较大的免税品种,提高免税购物额,具体方案正在研究拟定过程中。
Shi Yaobin also points out China is going to take action to attract more foreign tourists to spend money in China, and promote exporting locally made products with international competitiveness. For now, the major measure is the implementation of a tax refund scheme for departing foreign tourists.
此外,史耀斌表示,还将采取措施吸引境外游客在我国境内购物消费,促进有国际竞争力的产品出口。实施境外旅客购物离境退税政策是目前的主要措施。