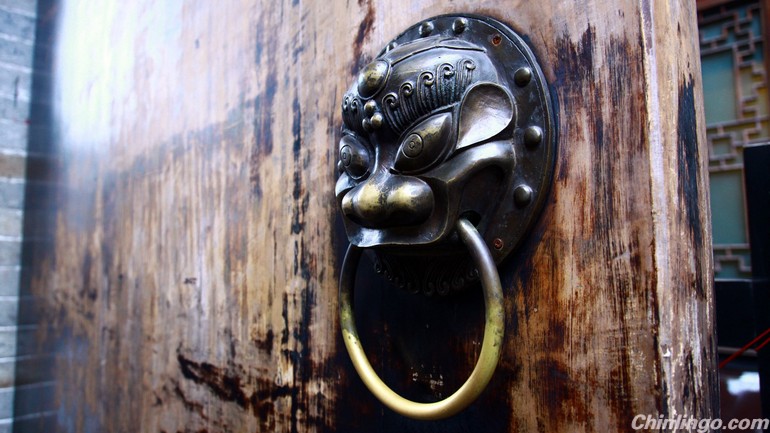 A:
Chinese know it as the "city of relaxation." and I think it does have to do with all the tea houses. I lived there for 6 months and I loved it. But looking back on it, it was just a city. The closeness to a lot of other travel places was probably why I thought it was so great…. and it was my first stint in china, so everything was new and interesting.
中国人认为那是城市里休闲娱乐的方式,而且我认为必须去这些茶馆才能理解这种方式。我在成都生活过6个月并且我喜欢那里。但是回过头来说,它仅仅是一个城 市。我认为它如此出色或许是因为临近很多其他的风景名胜的缘故……而且那时我去中国的第一站,所以一切看起来都是新奇而且有趣的。
B:
For a capital city it is certainly a comfortable place. The traffic jams are nothing in comparison to other capital cities but yet still it offers just about the same amount of things. But quite literally Chengdu food is delicious (If you are into spicy food)
成都作为一个省会城市当然是一个安逸的地方。和其他的省会城市比较,交通没有那么拥堵,但是同样的事情依然也会发生。但川菜的确是美味的(如果你喜欢辣的食物的话)
C:
I love chengdu. it is a beautiful city. why people say chendu is a great city. i do not know. I just know why i love it.
我爱成都。它是一个漂亮的城市。为什么人们说成都是一个伟大的城市呢?我不知道,我仅仅知道我为什么爱它。
1)the weather is comfortable. it is good for your skin. Many girls skin is very well. White and sleek. Most of girls are fashion.
1)天气很舒适。对你的皮肤很有好处,很多女孩子的皮肤非常好,丝般光滑奶白。大多数女孩看起来很时尚。
2)the city is not crowed. traffic is very well. Chendu people are very kind and honest.
2)城市里面不吵闹,交通状态也很好。成都人非常的友善和诚实。
3)many places you can travel.
3)可以去很多地方旅行
4)the food is delicious. especially the hot pot.
4)食物很美味,尤其是火锅。