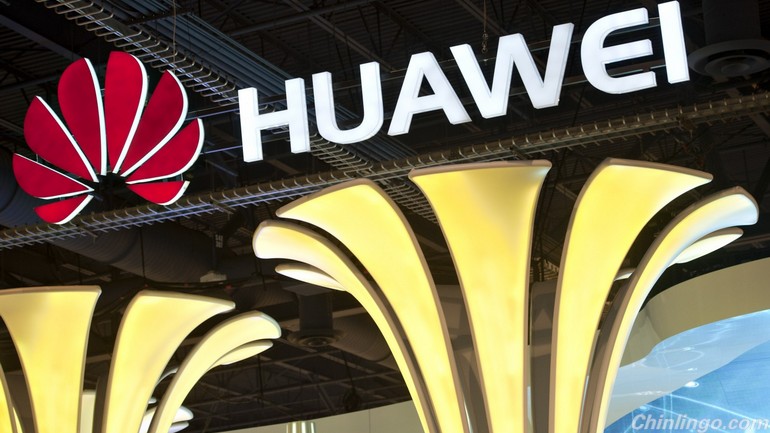 Huawei Technologies Co Ltd said Thursday it will open a new research institute in Brussels as it expands its footprint in Europe, an increasingly important market for the world's largest telecommunications equipment maker.
华为周四宣布在比利时鲁汶成立华为欧洲研究院。欧洲市场对华为愈发重要,成立欧洲研究院是华为在实施全球创新战略过程中的重要举措。
The new European Research Institute will serve as a hub overseeing the company's 18 European research and development sites as well as carry out research in 5G telecom technology with European partners, it said.
华为称,欧洲研究院将负责管理华为在欧洲不断发展的研发分支,协调华为分布在欧洲八国的18个研究机构的工作,主要聚焦于5G网络技术研究。
In recent years Huawei executives, including founder Ren Zhengfei, have detailed a strategy shift away from the United States – where political sensitivities over cybersecurity have hampered the Chinese firm – and towards Europe, a growth market where customers such as Deutsche Telekom, Orange and Vodafone are expected to spend heavily.
近年来,包括创始人任正非在内的华为高管已制定了一个详细的战略,从美国转向欧洲。美国政界对网络安全的敏感与顾虑抑制了华为在美的发展,而欧洲却是一个增长市场,德国电信、法国电信和沃达丰等华为的客户预期将进行大举资本开支。
Sales in Europe, the Middle East and Africa grew 20 percent in 2014 to 101 billion yuan ($16.27 billion), far higher than any region except China, where sales grew 31 percent, according to the privately-held company's published results.
据华为公布的业绩,2014年华为在欧洲、中东和非洲的销售额增长了20%至1,010亿元(162.7亿美元),远高于除中国外的任何地区。2014年华为在中国的销售额增长了31%。
European governments have proved more friendly to Shenzhen-based Huawei, which pledged last year to double its number of research and development employees in the continent to 1,700. The company currently runs 5G research divisions in Surrey, England and Munich, Germany, among other locations.
欧洲政府对华为的态度更为友善,华为去年承诺将在欧洲雇用的研发人员数量增加一倍至1,700人。华为目前在英国萨里、德国慕尼黑等地设有5G研究机构。
Huawei declined to disclose the amount invested in the new institute, but rotating chief executive Guo Ping said in a statement the company viewed Europe as a "favorable industrial environment" and would strengthen its cooperation with European industry and academia.
华为拒绝透露欧洲研究院的投资金额,但轮值CEO郭平在一份声明中称,华为认为欧洲"拥有优越的产业环境",并将加强与欧洲产业界和学术界的合作。