1. Intro Music Festival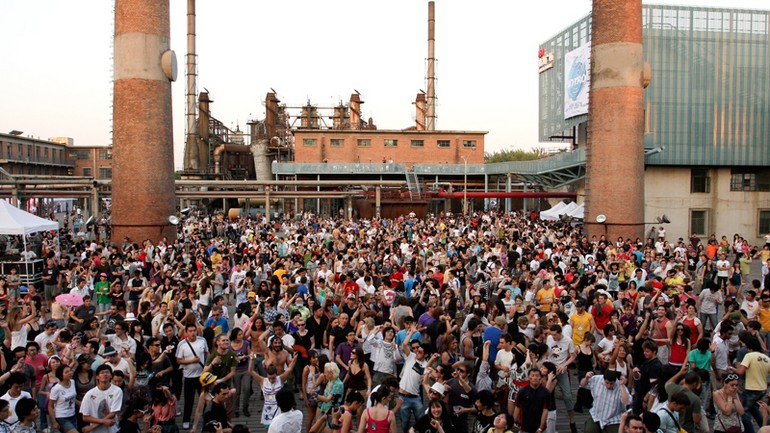 The Intro Music Festival is an annual outdoor electronic music festival that occurs in late May in Beijing. INTRO stands for "Ideas Need To Reach Out", and is initiated by Acupuncture Records. Intro revolves around the concept that music is a vital element that forms connections between all people, and electronic music is the sound of an era.
Time: May 1, 14:00 – 23:00
Venue: Grand Epoch City, Xianghe Economic-Technological Development Area, Hebei province
2. Great Wall Music Festival 2015
The Great Wall Music Festival is a music extravaganza at one of the most historic sites in the world. They have everything from jazz and rock to techno and dance and everything in between. Featuring artists from all over the world, this is an event not to be missed as you celebrate the joys of music right at the Great Wall.
Time: May 10
Venue: The Great Wall
3. JZ Spring Festival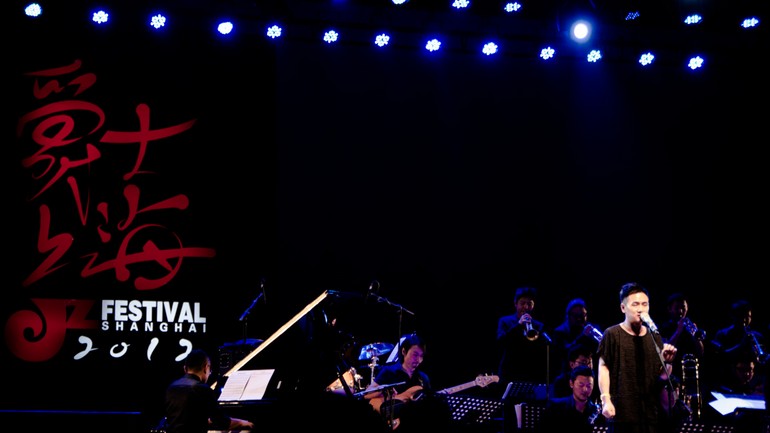 JZ Spring is an event from April 30th to May 2nd 2014 brought to you by the people who organize the annual JZ Festival. The theme of JZ Spring 2015 is "Peace, Future & Vitality". More than 200 musicians from all over the world will get together to celebrate the festival.
Time: April 30 to May 2
Venue: Jing'an Park, Shanghai
4. Midi Electronic Music Festival 2015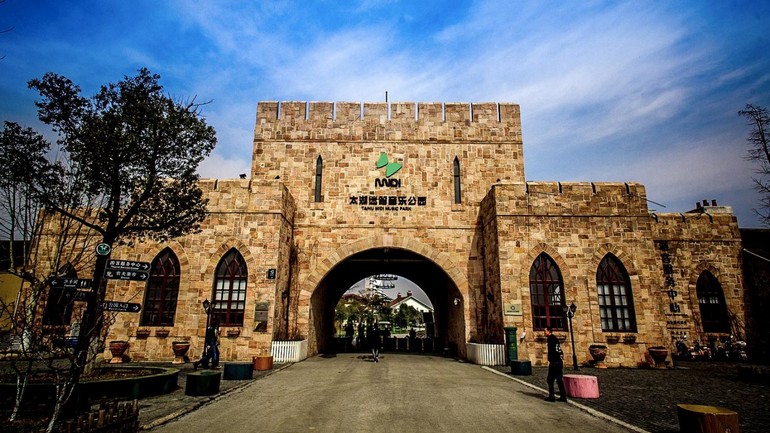 Taihu Midi Music Park will host the Midi Electronic Music Festival in Suzhou, only an hour away from Shanghai in May. Get ready for 9 stages, 80 artists, 48 hours of non-stop electronic music, a crazy retro fun park and on-site camping.
Time: May 15 14:00 to May 17 20:00
Venue: Taihu Lake, Camp Midi, Suzhou, Qidu, Wujiang, Suzhou
5. Modern Sky Strawberry Festival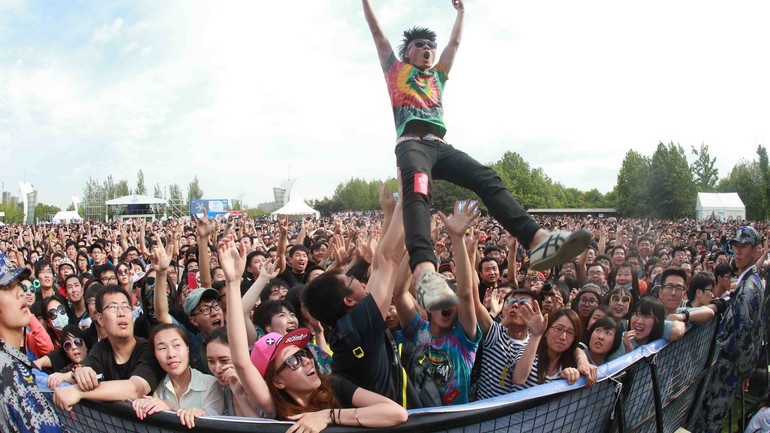 An annual festival by China's biggest independent music label, Modern Sky, which has recently expanded to doing festivals in America and Europe. They do this in twenty cities around China. The Shanghai version always happens in the Expo Park during Golden Week, drawing huge crowds.
Time: May 1 to May 3 1pm-11pm
Venue: Expo Avenue, near Zhoujiadu Lu, Pudong, Shanghai