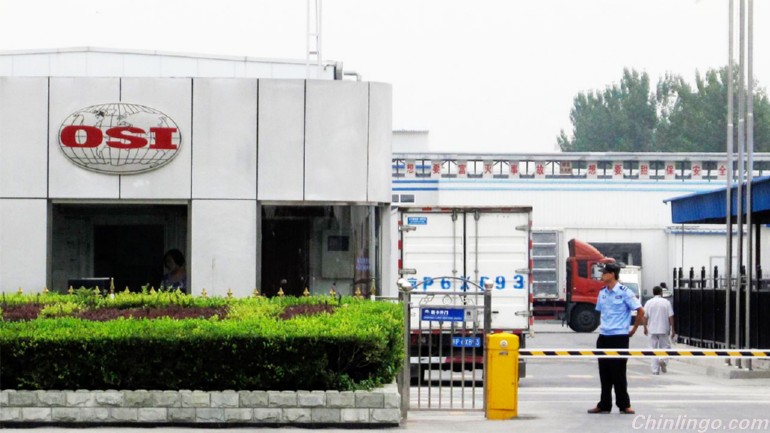 U.S-based meat supplier OSI Group has lost hundreds of millions of dollars in revenue in the last four months due to last summer's food safety scandal in China, according to an article posted on the company's China website.
The article offers the most detailed assessment to date of the damages OSI Group has suffered since its Shanghai Husi Food Co Ltd plant came under scrutiny in July when an undercover Chinese media report showed workers using out-of-date meat and doctoring production dates.
Operations at Shanghai Husi, which supplied meat to McDonald's Corp and Yum Brands Inc, were suspended, and other OSI Group facilities in China have suffered from "plummeting product sales and increasing inventory overstocks," according to the article.
The privately held company has been under "tremendous pressure" during the last three months, the article adds.
An OSI Group spokesman did not immediately respond to a request for more information.
The Shanghai Husi scandal, which spread as far as Hong Kong and Japan, sparked a Chinese probe into the firm and dragged down Chinese sales at KFC-parent Yum and McDonald's. Both restaurant chains subsequently cut or suspended ties with OSI Group.
The meat supplier has "tried our best" to work closely with Chinese agencies investigating the scandal and is ready to resume operations, according to the article, which appears under a Jan. 19 date on the website.
This month, OSI Group criticized the handling of the investigation into Shanghai Husi by a local food regulator, a rare act in China where firms are usually careful not to openly challenge the authorities.
In July, OSI Group's chief executive said he was appalled over missteps at Shanghai Husi.