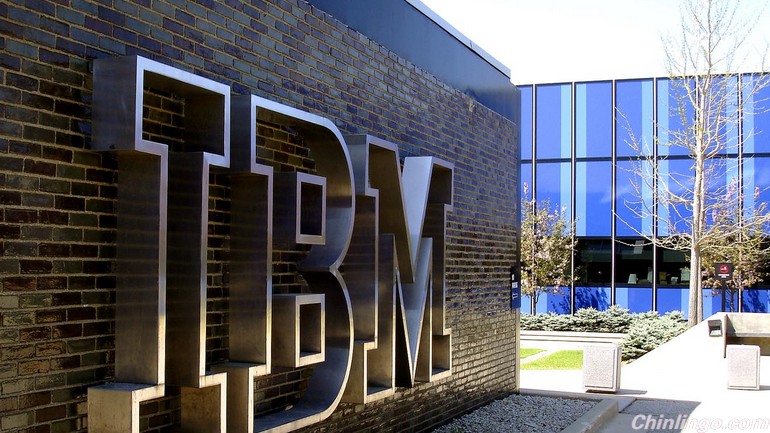 A large number of foreign companies
in China are turning from their previous "Made for China" strategy to a
win-win track of upgraded and cooperative "Made with China" strategy,
abreast with changes in the Chinese market.
"Our plan is to promote innovation along with Chinese friends, so as
to release more vitality and best technology into this market," D.C.
Chien, Chief Executive Officer of IBM China, told reporters, noting this
new strategy features "openness, coordination and innovation".
Indeed, IBM is not alone. South Korea's Samsung SDI has made great
contribution to all-around development of LCD industrial cluster and
production chain in East China's Suzhou Industrial Park.
What is behind these strategy changes is China's new economic normal,
especially in the internet economy, which drives foreign enterprises to
deepen their industrial and innovative cooperation with Chinese
partners.
Last year, China's e-commerce transactions totaled 2.1 trillion U.S.
dollars, an increase of 25 percent year-on-year, according to China's
Ministry of Commerce (MOC).
European Patent Office (EPO) president Benoit Battistelli said the
patent filings received from China hit 26,472 in 2014, ranking the
fourth behind the U.S., Japan and Germany.
"China is no longer the incompetent player of thirty years ago, and
is developing its own ability of independent innovation and technology
with huge industrial scales", Yang Shaozeng, President of Emerson Motors
told reporters.
Accordingly, the Chinese government is ready to pave way for better
development of foreign companies, as equal treatment and operation
environment with fair competition are forthcoming.
"China was the world's top foreign direct investment (FDI)
destination in 2014, with 29.4 percent of increase in January," MOC
spokesman Shen Danyang said, predicting FDI flowing into China to remain
stable despite anemic global economic recovery.
Given these situations, foreign companies sticking to a "Made for
China" strategy and just seeking profits with low-profile of input would
prove incompetent and be weeded out by peers and market, according to
insiders.
That may be where the "Made with China" strategy comes about, which
would beef up the companies' cooperation in elevating China's
industrial, technological and innovative levels.
As a comprehensive economic reform deepens in China as evident at the
ongoing future- charting sessions of the 12th National People's
Congress and the 12th National Committee of the Chinese People's
Political Consultative Conference, "Made with China" strategy would come
out as a win-win solution for both foreign companies and Chinese
market.