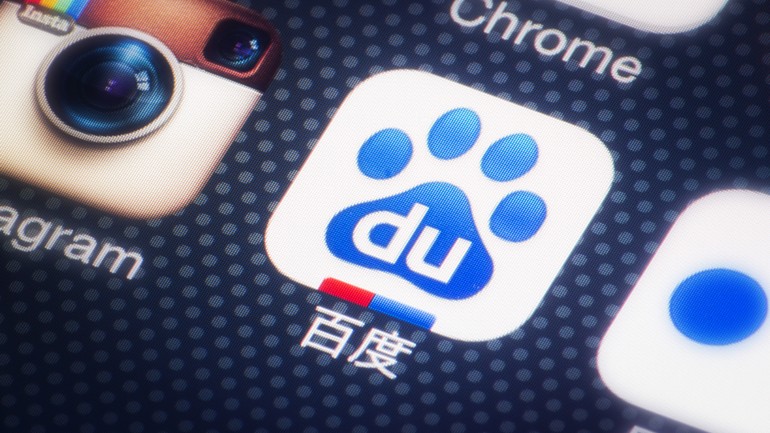 Chinese tech giant Baidu has shut down the Japanese search engine that it first launched in 2007. The Baidu.jp site, which used to feature a Japanese-language search engine that hoped to rival Google and Yahoo in the country, now just features a mission statement and a bunch of email addresses for its business partners to reach out to.
中国科技巨头百度关闭了于2007年首次发布的日语搜索引擎。该引擎曾是百度日本网站的一项功能,被寄予和谷歌、雅虎竞争日本市场的希望。但如今的百度日本只有一份使命宣言和一批商业伙伴的邮箱地址。
A Baidu spokesperson confirmed today to Tech in Asia that the Baidu Japan search engine is now shut. "But that doesn't preclude the possibility that we will bring it back one day, or introduce our search technology services through other platforms in Japan," he added.
一名百度的发言人向Tech in Asia确认,百度日本的搜索引擎已被关闭。他还补充:"但这并不代表我们不会在未来某天重开百度日本搜索引擎,或是将我们的搜索技术用在日本的其它平台上。"
Despite this setback, Baidu is keeping open its Japan office and pursuing its popular Simeiji app, which is a keyboard for iOS and Android for typing Japanese.
尽管搜索引擎遭遇挫折,百度还将维持在日本的办公室,并继续致力于它大受欢迎的手机应用Simeiji。Simeiji是用于输入日语的键盘,兼容iOS和安卓平台。
"This was a business decision based largely on Baidu's company-wide effort to focus our energies on becoming a fully mobile-first company," said the Baidu spokesperson. "This means increasing our commitment to mobile and O2O when and where it's most appropriate. In the Japanese market specifically, this move makes a lot of business sense. Smartphone penetration in Japan is now over 70 percent, and it's a largely iOS-dominated market – over 60 percent market share as of December 2014. Our iOS input app Simeji is very popular, with over 14 million users and and a top-ranking position on Apple's App Store in Japan. That's just one example of the mobile potential of the Japanese market."
百度的发言人称:"整个百度公司都将集中力量,努力成为一家完全的移动优先的公司。很大程度上,关闭百度日本搜索引擎这项商业决定正是基于此。这意味着我们要在最合适的时间和地点增加对移动和O2O的投入。特别在日本市场,这一举措在商业上非常合理。2014年,进入日本市场的智能手机份额超过了60%,而现在这一比例已经超过70%,这是一个非常大的iOS主导的市场。我们的iOS输入应用Simeji非常受欢迎,拥有1400万用户,并在日本的苹果应用商店里排名第一。这只是日本移动市场潜力的一个例子。"
Though Baidu Japan opened in 2007, it required a relaunch in 2008 after a shaky start. Yahoo Japan is the nation's top search engine, followed by Google.
2007年,百度日本搜索引擎的首次亮相并不成功,不得不在2008年再次发布。雅虎是日本排名第一的搜索引擎,其次是谷歌。