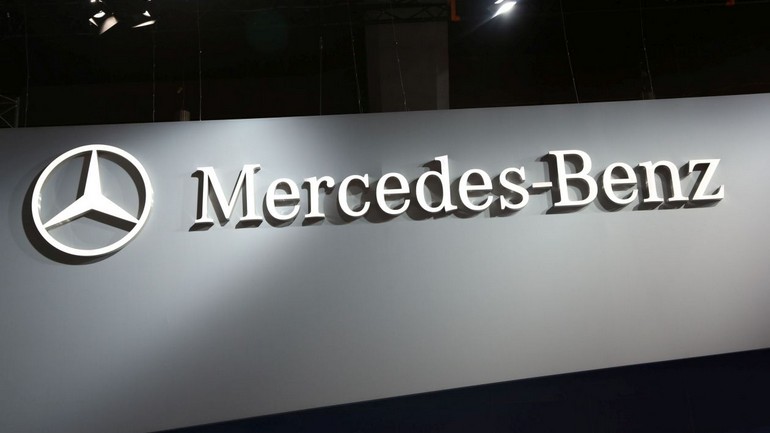 Chinese authorities fined Mercedes-Benz 350 million yuan (US$56 million) on Thursday for violating anti-monopoly laws and price fixing, investigators said.
调查人员说,上周四, 奔驰因违反反垄断法以及价格操纵收到中国政府3.5亿元(5600万美元)的罚单。
"After an investigation, Mercedes-Benz dealers in Jiangsu province were found to have implemented a fixed minimum price for E- and S-class vehicle parts in violation of the anti-monopoly law," said a statement from the Jiangsu province pricing bureau.
江苏省物价局的声明中说:"调查发现,江苏省的奔驰经销商实施了限定E级、S级部分配件的最低转售价格,违反了反垄断法。"
Minimum prices were also set for entire E- and S-class cars between January 2013 and July 2014, the statement said.
声明说,奔驰对从2013年1月到2014年7月期间的E级、S级整车也限定了最低转售价格。