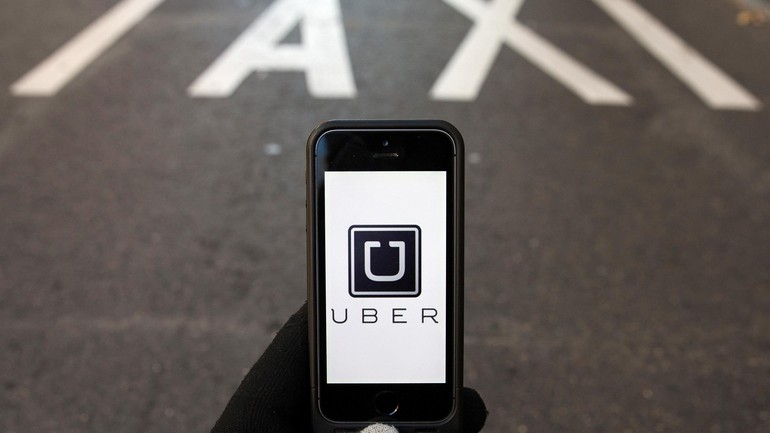 U.S.-based online taxi booking service Uber will introduce a helicopter service in Hangzhou, a tourist hub in East China's Zhejiang province, in May, local newspaper Morning Express reported Wednesday.
杭州是中国东部浙江省的旅游中心,当地一家报社在周三的报道中说,总部位于美国的在线预订出租车服务商优步将在杭州推出"叫飞机"业务。
The helicopter service meets relevant aviation regulations and is now finalizing details, according to the report. Uber will work as a general aviation agent to facilitate supply and demand.
根据该报道,该项"叫飞机"服务满足相关航空法规,目前正在敲定细节。优步将作为通用航空代理,以促进供需。
Wang Gang, marketing director of Uber's Hangzhou branch, said that at present there will only be one route available from Banyan Tree hotel, located in the Xixi wetland park, flying across West Lake and returning along Qiantang River.
优步杭州分公司的营销总监王刚表示,目前仅有一条路线,是从坐落在西溪湿地公园的悦榕庄酒店出发,飞跨西湖,然后沿着钱塘江返回。
The helicopter will have four to six seats, and the standard cost will be several thousand yuan for a 20-minute flight.
该直升机将有四到六个座位, 20分钟一班,标准费用将是几千元。
Uber's flight service is more like air travel, instead of regular transportation, the report says.
该报道说,优步的飞行服务更像航空旅行,而不是常规的交通方式。
Many people say the price is too expensive, though some think it could be worthwhile for special occasions, such as a birthdays or anniversaries.
很多人说价格太贵,但也有人认为在特殊场合下这种花费是值得的,如生日或周年纪念日。
Zhejiang is a highly developed province and home to many private planes, mainly located in Hangzhou, Yiwu, Ningbo and Wenzhou.
浙江是一个高度发达的省份,拥有众多的私人飞机,主要在杭州,义乌,宁波和温州。
A 5S shop for airplanes recently opened in Ningbo. 5S refers to a dealer that offers sales, surveys, spare parts, services and supplements in the same location.
今日,宁波迎来了首家飞机5S店。5S是指在同一地点提供销售、信息反馈、零部件、售后和航材供应的经销商。