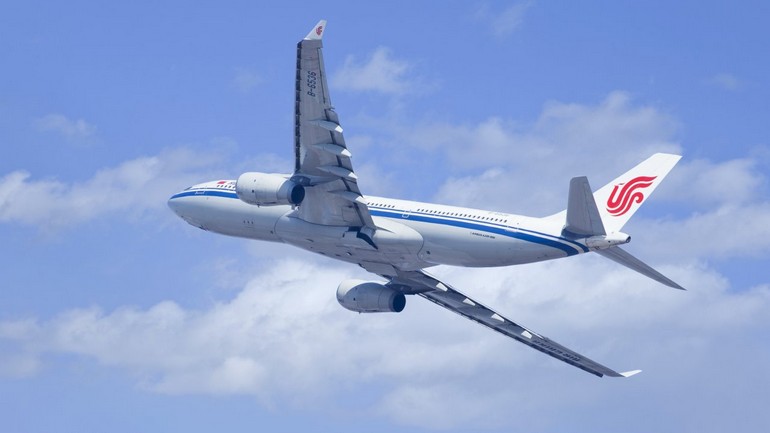 China is expected to overtake the United States to become the world's biggest aviation market in passenger turnover by 2030, said Tony Tyler, CEO of International Air Transport Association (IATA), on Wednesday.
国际航空运输协会(IATA)首席执行官汤彦麟周三表示,到2030年,中国有望取代美国,成为全球最大客运市场。
China's aviation industry has grown in quality as well as quantity in the past 25 years, Tyler said.
泰勒说,在过去的25年中,中国航空工业在数量和质量上不断提高。
"The impressive achievements China has made to date give us confidence that even more improvements are possible," he said.
他说:"到目前为止中国所取得的傲人业绩令我们坚信,我们还有能力实现更大的进步"。
By 2034, about one fifth of the world's passengers are expected to come from China, go to China or transfer via China, he said, citing improved infrastructure such as the new Beijing international airport.
他说,到2034,预计世界上大约五分之一的乘客都来自中国,到中国去或者在中国转机,主要是由于其基础设施得到改善与提升,如北京新国际机场。
The Chinese aviation industry can improve its services in areas such as reducing flight delays, streamlining new route applications and introducing more effective air controls, Tyler said.
泰勒说,中国的航空业可以在诸如减少航班延误、简化新线路申请流程、引入更有效的空中交通流量管理等方面来提升服务。