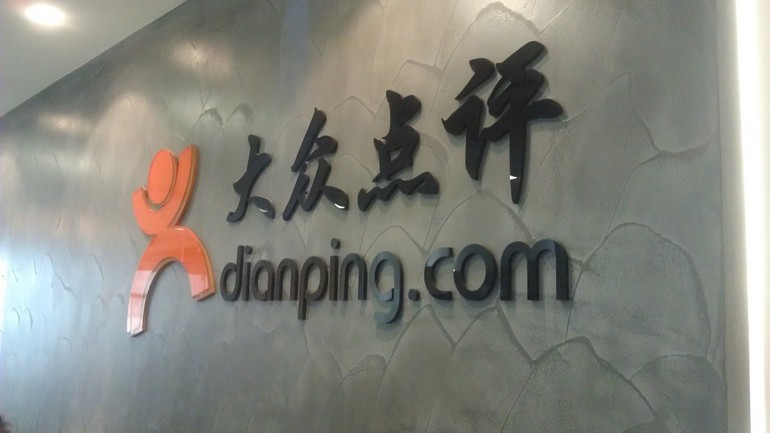 Dianping.com, whose investors include China's top dot-com giant Tencent Inc, has kicked off new payment services, allowing 200 million users to pay bills of restaurant and cafe directly with discounts, the Shanghai-based firm said today.
大众点评网的投资人包括中国互联网巨头腾讯,,今天大众点评宣布推出新的支付业务,允许2亿用户直接用优惠券支付餐厅和咖啡厅的费用。
The new service called Shanhui or Quick Discount, offers users real-time discounts based on various conditions such as daily peak time or weekends or weekdays. It allows shoppers and Dianping to jointly establish real-time customer relationship and marketing systems based on data analysis. It has offered the new services in 150,000 shops in 160 cities nationwide.
这项新服务叫闪惠,在多种情况下为客户提供实时折扣,如每天高峰期或周末或工作日。它允许消费者和大众点评网在数据分析的基础上建立实时的客户关系和销售系统。闪惠目前已经覆盖全国160个城市的15万家门店。
It's the latest step for Dianping, regarded as Chinese version of Yelp and Groupon, to expand shares in the booming O2O (online to offline) market in China.
大众点评网这项新举措,被视为中国版的Yelp和Groupon,目的是为了扩大在中国蓬勃发展的O2O市场。