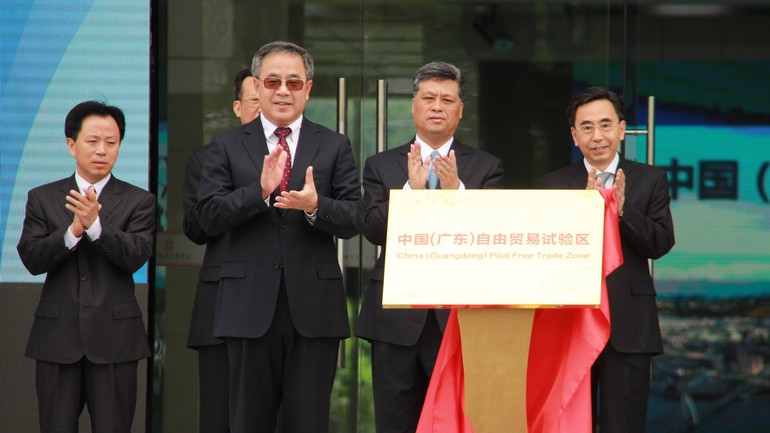 China released an outline for managing foreign investments in the pilot free trade zones yesterday.
昨天,中国昨天公布了对自贸区试点内外商投资企业的管理办法。
The outline includes 20 detailed rules that determine where and how foreign companies can file their information to join the FTZs, as well as supervision measures, according to the announcement on the Ministry of Commerce website.
根据商务部网站上的公告来看,管理办法包括20条详细规则,规定了外资企业在哪里以及怎样提交自己的信息以加入自贸区,以及监管措施。
Several improvements to further facilitate foreign investment in the FTZs are included.
该公告还包括进一步推动保税区内外资企业的几项改进措施。