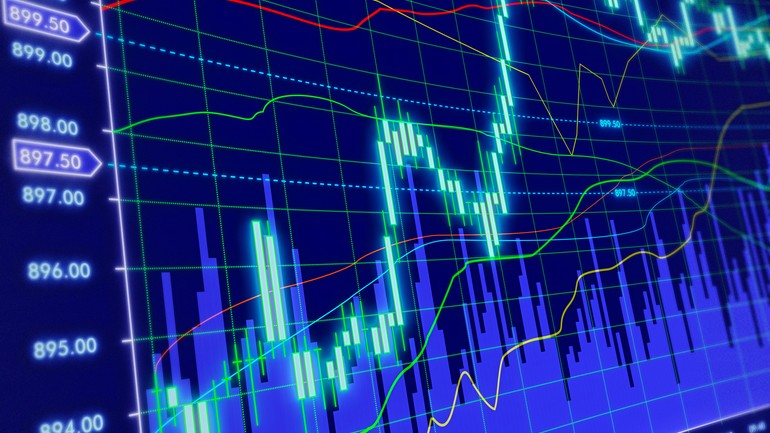 Banks are now allowed to offer foreign currency services with special accounts operating in the Shanghai free trade zone as China continues to liberalize financial measures in the FTZ, the Shanghai headquarters of the People's Bank of China said yesterday.
中国人民银行上海总部昨天说, 随着中国在自贸区内继续放宽金融政策,银行可以使用自贸区特有的账户提供外汇业务。
Companies with the accounts will now be able to manage their yuan and foreign currencies under a unified system, which could facilitate foreign and local exchange conversion, lower the conversion costs, and better manage foreign exchange rate risks, the central bank said in a statement.
央行在一份声明中提到,拥有这个账户的公司可以将他们的人民币和外汇存放在一个统一的系统,方便本地货币和国外货币之间的交换,降低转换成本,并更好地掌控外汇风险。
Financial institutions can now offer foreign currency services for trade and foreign direct investment for offshore companies and companies in the free trade zone, the statement said.
该声明说,金融机构现在可以为保税区内的离岸公司及普通公司在进行贸易和外商直接投资时提供外汇服务。