Many Americans as well as other people whose lives are closely tied to the U.S. dollar are opting to buy Chinese Yuan. Investing in the Yuan has become an option for Americans. Before that, the Yuan was a closed currency that was closely guarded and managed by the Chinese government. With this new opportunity, you can learn how to buy Chinese Yuan and diversify your investment portfolio.
Steps: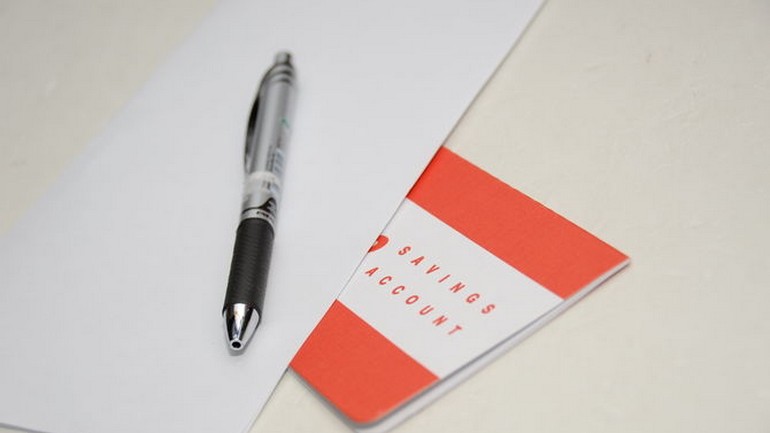 1.Open a savings account at a Bank of China branch. Branches are located in Los Angeles and New York as well as in various locations around the world. A Chinese savings account will be your gateway to the Yuan. Fill out the requested paperwork, and provide the requested forms of identification. Minimum deposit amounts vary depending on the currency you are using to open the account. Contact the Bank of China for more information.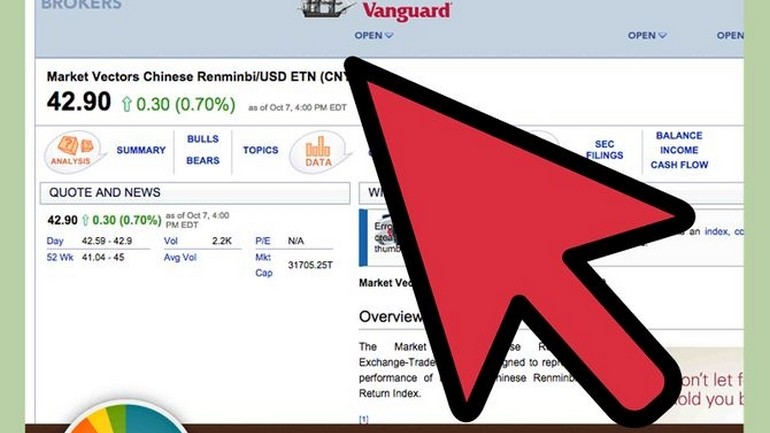 2.Buy Yuan exchange-traded notes (ETNs) or exchange-traded funds (ETFs). You have 2 choices, either the WisdomTree Dreyfus Chinese Yuan Fund ETF (NYSE:CYB) or the Market Vectors Chinese Renminbi/USD ETN (NYSE:CNY). CYB is more active than CNY, as its daily-trading volume tends to be higher.
3.Invest in a Renminbi Non-Deliverable Forward (RMB NDF) currency exchange derivative. This NDF is offered by HSBC Holdings and is one of the cheapest ways to invest in the Chinese Yuan. You are allowed to purchase a predetermined amount of Renminbi for a specific exchange rate based on a fixed time frame sometime in the future.
You must put down 25 percent of the amount as a lien. Keep in mind that there is no maximum contract amount, but there is a minimum amount that must be invested. Contact HSBC Holdings to find out the minimum contract amount for your country.
Tips:
If you are located in the United States, you will need 2 forms of ID and a minimum of $500 USD to open a Bank of China savings account.
The Yuan is also called Renminbi.
Warnings:
Some Bank of China branches are not FDIC insured. Be aware of this before opening a savings account with them. If you would like FDIC deposit insurance, you must open your account at a branch that clearly states it provides this insurance.
Investing in Chinese Yuan is just an investment. Discuss your intentions with a knowledgeable investing consultant, and make sure it is the right decision for you before buying Chinese currency. As with any investment, there is risk involved and you are not guaranteed to make a profit or even keep the money you invested. Proceed at your own risk.
Chinese savings accounts do not pay a high amount of interest.
Be aware of all of the Bank of China's policies before you open a savings account. For example, if you open a savings account at an U.S. branch, you cannot have direct access to your account outside the United States. However, you can transfer funds from a Chinese account to an American account and vice versa.