Wine in China
中国酒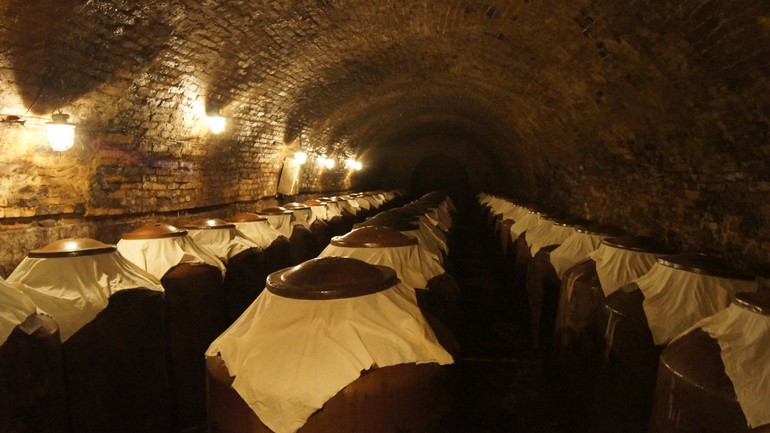 China is the hometown of wine, the cradle of wine culture, and one of the first winemaking countries in the world. According to archaeological discoveries, special wine vessels were found in Neolithic pottery wares that have been unearthed in modern and contemporary days.
中国是酒的故乡,是酒文化的发源地,也是世界上最早酿造酒的国家之一。据考古发现,现代和当代出土的新石器时代陶器中就有特殊的酒容器。
Rice wine is one of oldest wines in the world. About over 3000 years ago in Shang and Zhou dynasties, the Chinese originated the Compound Fermentation Method by Yeast and began to volume produce rice wine. In Song Dynasty about 1000 years ago, the distillation method was invented, making distilled spirit the major liquor drunk by Chinese. The winemaking history in China is of long standing and rich in wine varieties, covering various famous wines known by people at home and abroad.
米酒是世界上最古老的酒之一。大约3000年前的商周时期,中国人开始使用酵母进行复合发酵,并开始大量生产米酒。约1000年前,宋朝期间出现了蒸馏法,这使得蒸馏所得的烈酒成为了中国人饮用的主要酒类。中国的酿酒历史源远流长,酒类品种丰富,包括了海内外人士所知的各种知名酒类。