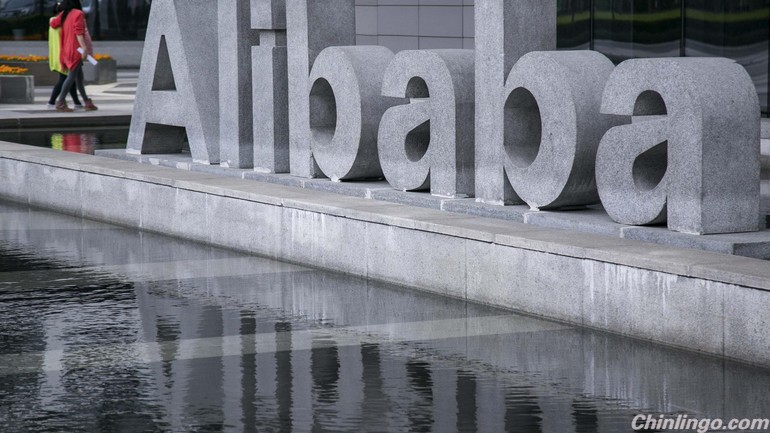 What do Facebook Inc., Chevron Corp., J.P. Morgan Chase & Co., Wal-Mart Stores Inc., Procter & Gamble Co. and General Electric Co. have in common? All are among the 25 largest companies in the S&P 500, and all are currently smaller than Alibaba Group Holding Ltd.
When Alibaba went public less than two months ago, it was valued at about $169 billion, easily trumping Facebook's $104 billion valuation at its IPO. The float also gave Alibaba a bigger market capitalization than Amazon.com Inc., Walt Disney Co. and Citigroup Inc.
Since then, its shares have climbed roughly 70%, passing the likes of Oracle Corp., International Business Machines Corp., Verizon Communications Inc. and Pfizer Inc. along the way.
The e-commerce giant even avoided the fate of Facebook and Twitter Inc., which saw their shares stumble 12% and 24%, respectively, after they reported their first sets of earnings as listed companies. Through Tuesday, shares of Alibaba are up 14% since it reported on Nov. 4.
Alibaba's market cap now stands at $285 billion. If it was a member of the S&P 500, It would rank among the index's 10 largest companies, looking up at only Apple Inc., ExxonMobil Corp., Google Inc., Microsoft Corp., Berkshire Hathaway Inc. and Johnson & Johnson.
–Stephen Grocer