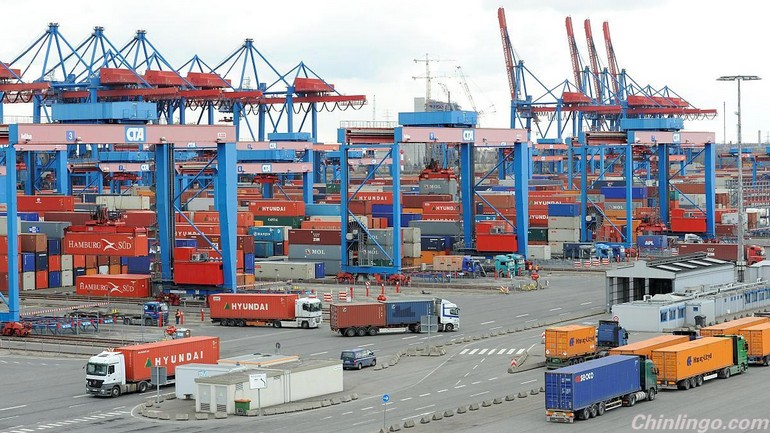 To improve functions for offshore businesses will be one of top priorities of future reforms of Shanghai's pilot free trade zone, an official said.
"To develop functions for offshore businesses is becoming increasing important for multinational corporations to integrate resources onshore and offshore as well as for local enterprises that are eager to raise funds in overseas markets," Jian Danian, deputy director of China (Shanghai) Pilot Free Trade Zone Administration, told Fudan—SMU Global Forum.
Jian said the regulator will allow some qualified financial institutions to carry out offshore financing and offshore insurance businesses.
"To boost offshore businesses is part of an effort to explore rules for building an open economy in China," Jian said.
Jian said the construction of Shanghai free trade zone will be integrated with the construction of an international financial center, aiming to become a testing ground for yuan internationalization.
The zone will also improve systems for cross-border trade and intellectual property protection and optimize resources for technological innovation as Shanghai is striving to become an scientific and technological innovation center, Jian said.
Jian also noted that the lack of coordination between different government department is the key challenge for reforms.