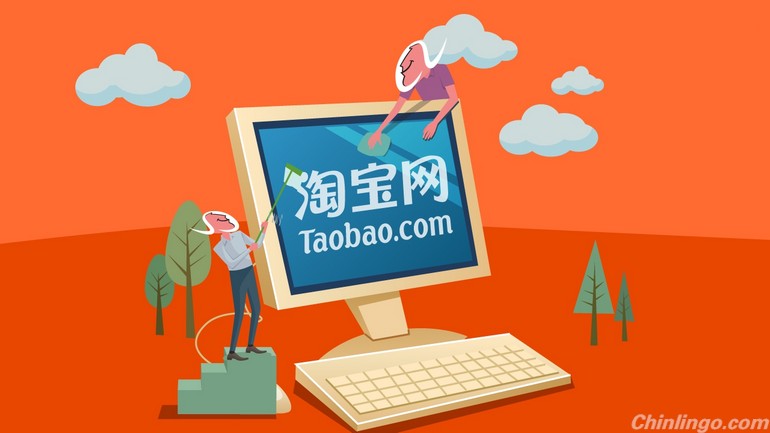 Alibaba seeks to grow by encouraging small and medium-sized vendors to open stores on its retail site Taobao easily through their smartphones.
阿里巴巴鼓励中小供应商通过智能手机在自家零售站——淘宝快速开店,力图进一步发展壮大。
Taobao's new tool, "Small Shop," allows vendors to manage their online stores easily and helps the e-commerce giant drive growth on the mobile Internet to match Tencent's move in the "micro business" area.
淘宝推出新工具——微店,通 过它供应商们可以轻松管理他们的网店。此举让这个电商巨头在移动互联网上迅速发展,追平腾讯的"微商"领域。
The new tool also allows better interaction between store owners and buyers, Zhang Kuo, head of Alibaba's wireless business division, said at a press briefing yesterday.
阿里巴巴无线商家事业部张阔昨日发布会透露,这个新工具同时还更方便店主和买家之间的互动沟通。
More than 2 million vendors have been drawn to "Small Shop" within two weeks of the trial operation. There are now around 8.5 million vendors on Taobao.
超过2百万商家在内测启动两周之内成功开启微店,如今淘宝网上已有近850万商家。
Last year's "Singles' Day" on November 11 saw more than 42 percent of transactions on Alibaba's Taobao and Tmall made through smartphones or wireless devices.
去年双十一光棍节淘宝和天猫上42%的交易是通过智能手机或者无线设备完成的。
Zhang expects the volume to rise this year as consumers engage better through new tools and services.
张阔表示,客户已能更好地使用新工具和服务,他期待今年的销售量能更上一层楼。