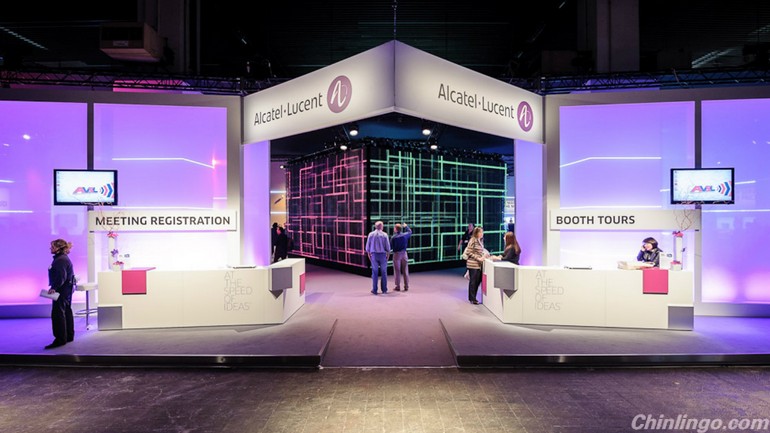 Singpore's Flextronics International Ltd is in advanced talks to buy part of the Chinese business of Alcatel-Lucent, the French telecoms firm being taken over by Nokia, two people said.
The contract electronics maker plans to buy the manufacturing unit of Alcatel-Lucent Shanghai Bell, the French firm's largest joint venture, the people with knowledge of the deal said.
The unit employs around 1,000 staff, the people said, and is part of the JV which, with its subsidiaries, generated revenue of 3.1 billion euros (US$3.28 billion) last year.