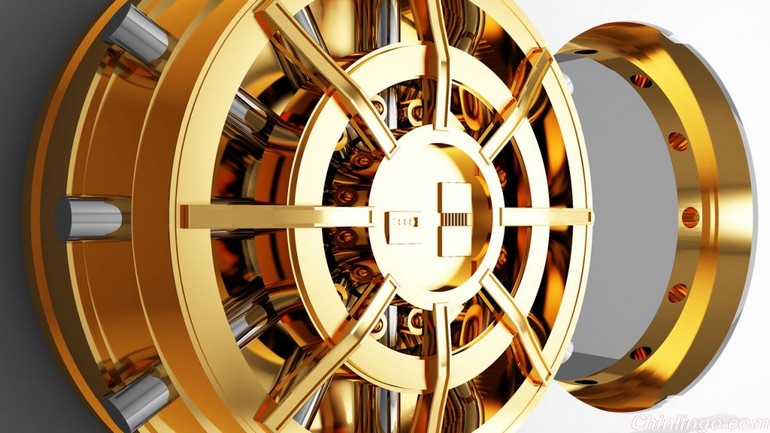 By moving to insure bank deposits at home, China's leadership has its eyes abroad. As WSJ's Lingling Wei reports:
China on Tuesday detailed a plan to launch a deposit-insurance system
in May, a long-awaited move that is aimed at better disciplining its
lenders and their customers. Deposit insurance also is seen as a prelude
to freeing up government-controlled interest rates on bank deposits—a
step Zhou Xiaochuan, governor
of China's central bank, has said could be taken as soon as this
year—and eventually allowing money to flow freely into and out of the
country.
Under the plan released by the State Council, China's cabinet, up to
500,000 yuan ($80,550) in deposits made by businesses and individuals
per bank will be insured. More than 99% of depositors would be covered,
according to central-bank officials. The program will start May 1 and
will be backed by a fund run by the People's Bank of China.
China currently has more than 122 trillion yuan ($19.654 trillion) in bank deposits, among the world's largest totals.
The plan has little detail on how banks would be charged to fund the
insurance program, though central-bank officials say all banks would be
required to pay a fee according to the size of their deposit bases and
risk profiles.
China has plenty of domestic reasons to insure bank deposits, a
long-established arrangement in many Western countries, including the
U.S. Soured loans in the banking system continue to rise as China's
economic growth slows. Local government and state-run companies still
are burdened with debt from a post-2008 lending binge.
The number of countries that provide bank-deposit insurance has been
growing, particularly since the financial crisis. A group of researchers
said in a study last year that 112 countries have adopted such
insurance, up from 84 in 2003. The list includes countries ranging from
Austria, the U.K. and Denmark to Germany, South Korea and Japan. Five
countries added insurance programs in 2008, including Australia. The
study—by Asli Demirgüç-Kunt,Edward J. Kane and Luc Laeven—found that
nearly all European countries have adopted this backstop. By contrast,
only about one-quarter of African countries had deposit insurance.