Editor's note: Made in China goods don't necessarily have the best reputation in the world, especially in terms of quality. Nor is China credited as a country where innovation triumphs over imitation. However, that is starting to change and a number of Chinese designed and produced products have been taking the global market by storm. From technology to fashion, here are nine Chinese products that have placed China on the map in terms of innovation and quality.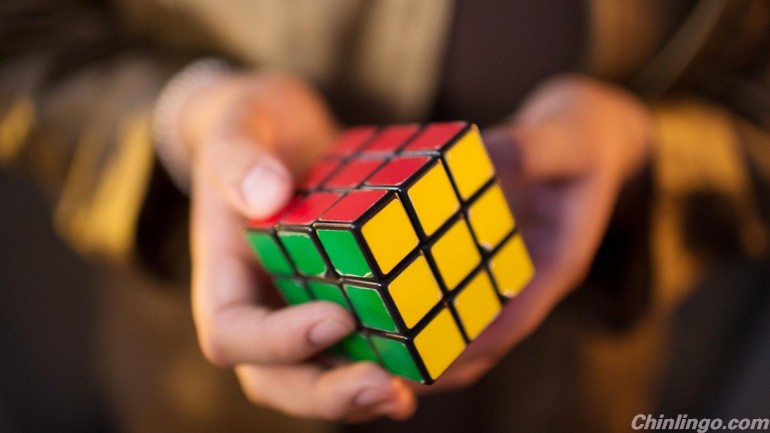 1) Rubik's Cube
Not only is the Rubik's Cube made in China, but it is also designed in China. The locally produced Rubik's cube occupies a special place in the hearts of professional players, in line with the MacBook Pro's fame. When comparing Rubik's Cubes', even high quality Rubik's Cubes are not comparable to those produced domestically, and the prices of those produced in China are unbeatable. Nowadays, even the record for completing the Rubik's Cube in the Guinness Book of World Records is held in China.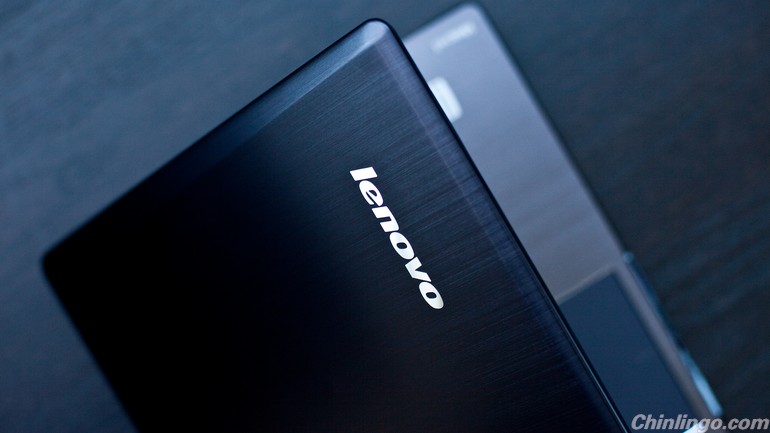 2) Lenovo
Lenovo's market share is the highest in the world, and it can be found everywhere in the United States. Within the high quality PC market, for those above 900 USD, Lenovo holds the largest share (above 40%). At American airports and other venues its notebooks' public appearance rate is almost comparable to Macbooks.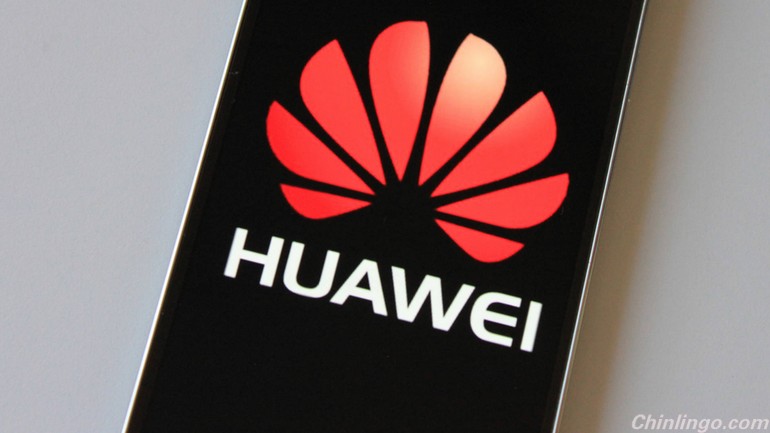 3) Huawei
ICT consulting company Frost & Sullivan released global 2013 communication power supply market data in the middle of June. Reports demonstrate that Huawei's market share of 24.7% makes it the global leader in the supply of communications power. Huawei tops the list with Ericsson when it comes to telecommunication equipment, but ranks only second to Cisco in the network equipment devices field.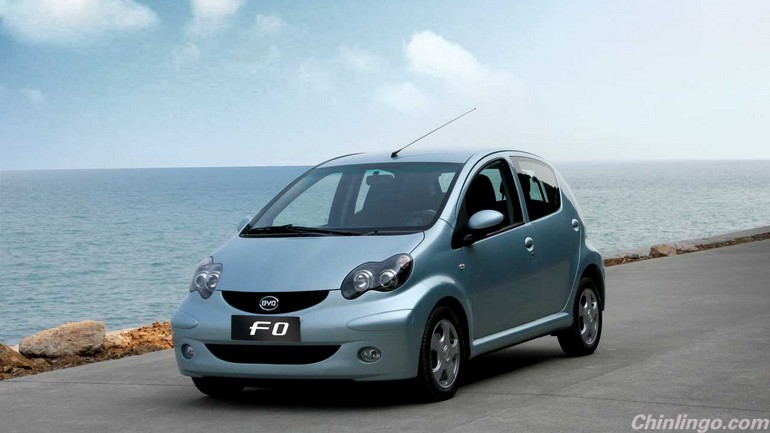 4) BYD
BYD's electric bus is the world leader in the electric passenger car market. In Europe, Israel, Southeast Asia, the United States, South America and other countries around the world almost all operations and road tests by electric buses are produced by BYD. Because market predictions don't look bad in North America, BYD is already shipping parts directly from domestic plants in California.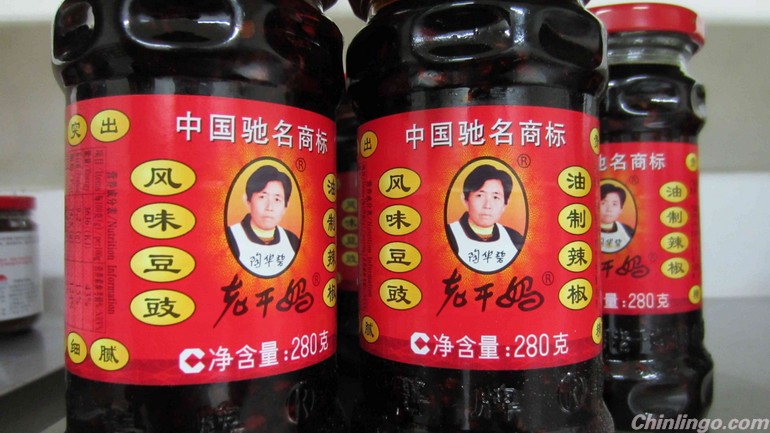 5) Laoganma
In America, Laoganma has been regarded as an "imported Chinese luxury item", and the price of a bottle of Laoganma is several times higher in the US. Do foreigners like Laoganma? An internet user on Amazon commented as follows: "I am very obsessed with hot sauce, and have eaten it for more than 50 years, during which time I tried many different types, but there were none that compared to Laoganma."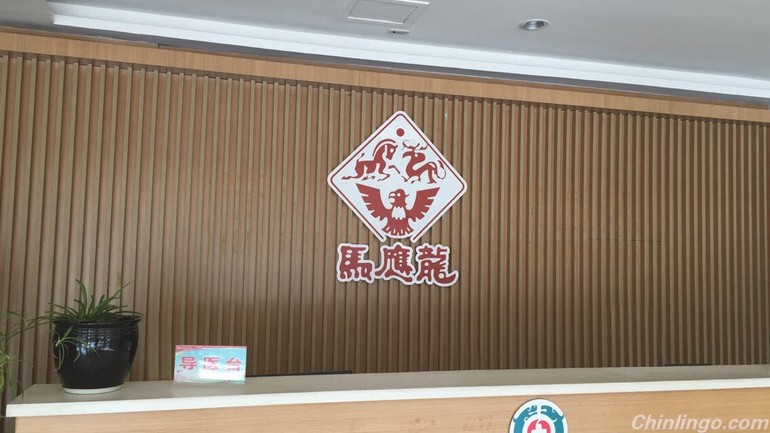 6) Mayinglong Hemorrhoid Medicine
Mayinglong is the most popular hemorrhoid drug abroad. Identified as an old Chinese enterprise by the Ministry of Internal Trade, Mayinglong was founded in 1582.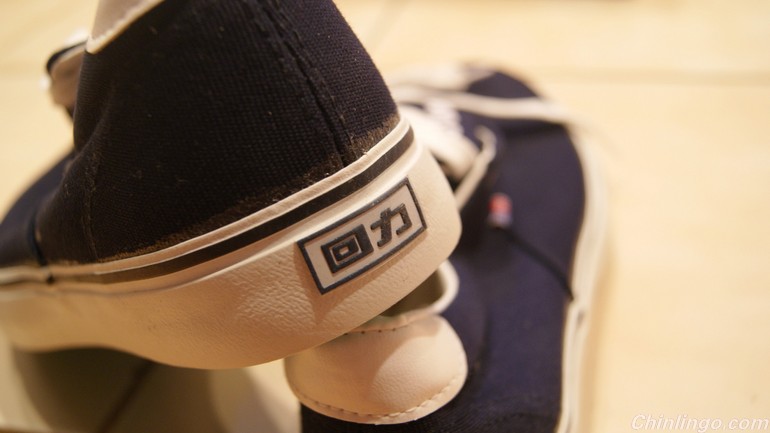 7) Warrior Shoes
Domestically they have more than 40 years of history, but the 20 RMB "stinky sneakers" – warrior shoes have become an A-list fashion item for European trendsetters and their price increased 25-fold, reaching a staggering total of 50 Euros, about 500 RMB. Not only that, but popular French fashion magazine Elle honored them within the entertainment and fashion circles.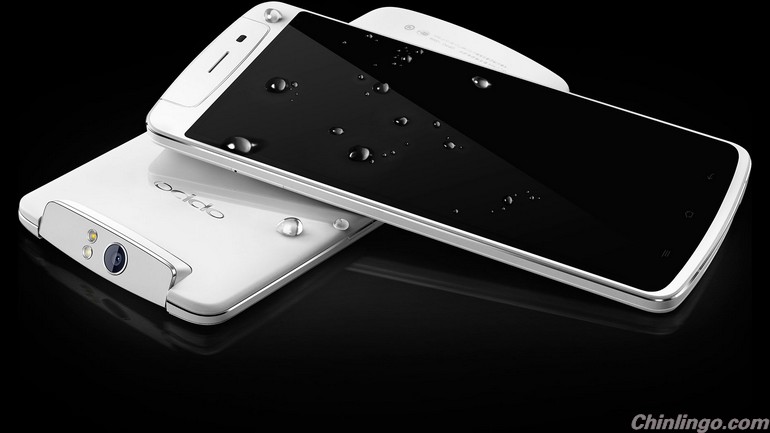 8) OPPO
So far, OPPO has won the highest praise from professional evaluation organizations and mainstream media outlets worldwide. As the leading producer in the Blu-ray market, on August 15 2013, OPPO BDP-103 was a strong component/machine in the European Audio Visual Association Awards (EISA).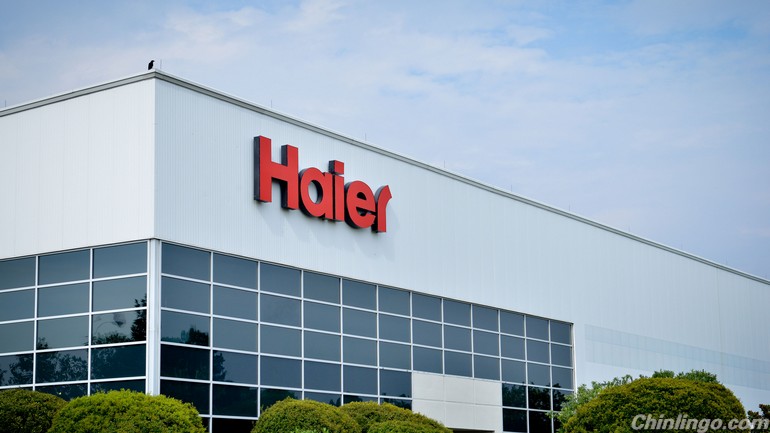 9) Haier
Haier has already become the most well known Chinese brand in foreigners' eyes. Haier's CEO Zhang Ruimin published a keynote speech, "Haier's Business Innovation Model and the Creation of a Global Brand". He said that Haier is not an original equipment manufacturer catering merely for the foreign market, but has become a global brand in its own right, one that helps the globalization of innovation and creation.