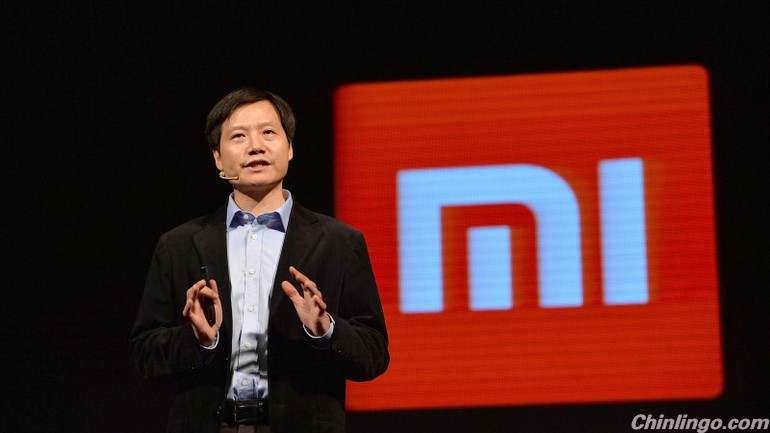 Zhao Ruiping assembles mechanical valves at a factory in this southern Chinese city. But he spent a recent Saturday evening at one of the city's flashiest nightclubs—as a VIP guest of Xiaomi Corp. As the WSJ's Eva Dou reports:
"I've never been to a club before," said Mr. Zhao, 27 years old, who arrived in his brown work jacket. "I'm just an average worker. I can't afford to go to places like this."
The party, for about 300 fans, was an example of why Xiaomi has risen so quickly to the top of China's smartphone market. It has spun a dream of social advancement for China's vast numbers of young people, a dream of luxuries from the developed world now within reach.
Xiaomi sells smartphones that in many aspects are similar to phones from Apple Inc. andSamsung Electronics Co., but for less than half the price. The company became the world's fifth-largest smartphone maker last year and the world's most valuable startup by a recent Wall Street Journal tally, with a valuation of $46 billion.
Five-year-old Xiaomi has achieved this success partly by making its customers feel part of an exclusive club, such as by throwing parties for them every few weeks across China.
Now Xiaomi is trying to prove it can make this model work in the rest of the world, for a multitude of products. It is especially challenging given that part of what has fueled Xiaomi fans is a sense of national pride, that Xiaomi can become the first Chinese global brand that is actually edgy.
Xiaomi's fans send founder Lei Junhandcrafted gifts of encouragement that he displays in a case at the company's Beijing headquarters. Wang Wenyong, a fan at the nightclub party, said he likes Xiaomi partly because it is Chinese.