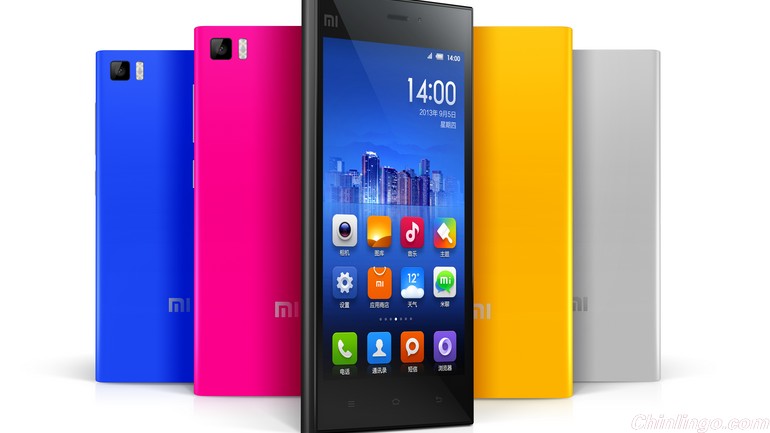 Li Ming's job is to throw good parties. It's an unusual job description for an executive of a high-tech company, but a crucial role at Chinese smartphone maker Xiaomi.
Xiaomi's loyal – even rabid – fans have catapulted the startup to the top of China's smartphone market. And as director of operations for Xiaomi's fan community, Mr. Li is at the head of efforts to connect with customers.
"We want to make friends with Xiaomi's fans," said Mr. Li in a recent interview, as he prepared to host a party for the company's fans in the southern Chinese city of Hangzhou. "The events aren't to push products – they're just to take the fans to have fun, pure and simple."
At the Hangzhou party in nightclub G+, around 300 Xiaomi fans were treated to lip-syncing dancers, free-flowing Tsingtao beer and raffle prizes. The company says it spends the majority of its marketing funds on events like this for fans.
Xiaomi's emphasis on building a fan base began with founder Lei Jun's goals, said Mr. Li. Mr. Lei wanted to build a smartphone maker that was like an Internet company in its responsiveness to users.
"We began to go to different places to meet with users and hear their suggestions," Mr. Li said. "It eventually evolved into this kind of large-scale off-line event."
The parties take place once or twice a month and are called "MiPop" after a pun on Xiaomi's Chinese name. "Xiaomi" means "little rice" in Chinese. The Chinese call popcorn "popped rice," and so Xiaomi called its fan parties "popped rice" and initially served the snack at the events.
The first MiPops were more formal events held in hotel meeting rooms, said Mr. Li. But he is changing the venues to more casual settings, such as the Hangzhou nightclub, this year.
Xiaomi's challenge this year will be to extend this model outside of China. The company has already begun holding fan parties in Southeast Asian countries, but it's been in most of these markets less than a year.
– Eva Dou