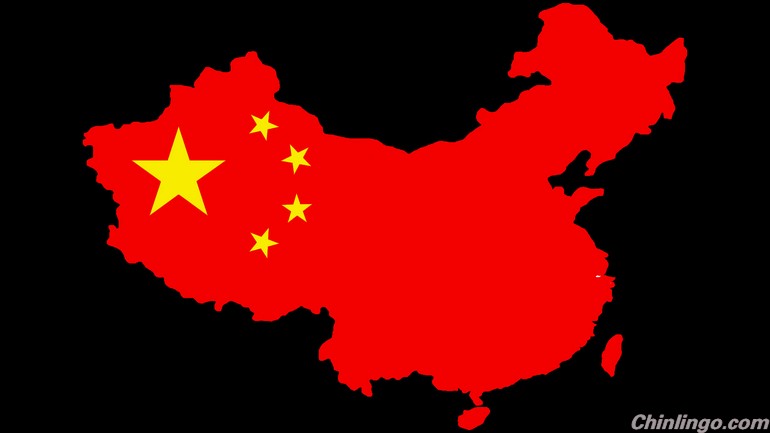 The U.S. and China have the most critical bilateral relationship in the world, and it serves America's national security, economic health and environmental well-being to keep it strong, writes former U.S. Treasury Secretary Henry Paulson. Mr. Paulson offers up some rules for dealing with a rising China:
1. Help those who help ourselves. When the U.S. negotiates hard to liberalize markets and open up China to real competition, we help reformers achieve their economic goals. Chinese leaders often use outside pressure to force domestic change: China joined talks toward a Bilateral Investment Treaty with the U.S. in 2013, in part to accelerate a stalled reform process at home. A successful treaty would require China to open more of its economy to U.S. firms and shift China's economy toward consumer-led growth. That would be good for us too.
2. Shine a light; nothing good happens in the dark. Supporting reform in China means pushing for greater transparency and better adherence to universal standards. Transparency is the best way to fight corruption and strengthen the confidence of Chinese citizens—and foreign investors—in their government and the rule of law. We should urge the Chinese to disseminate reliable, accurate information across the board—from air- and water-quality data to the enforcement of environmental regulations to local government finances.
3. Speak with one voice. China's decision-making process functions best with one senior person in charge so that clear direction from the top can help forge consensus below. Without one go-to person for the U.S., the Chinese often wonder who speaks for our president. I can't count the number of times since leaving government that Chinese officials have asked me who President Barack Obama is relying on to manage his ties with China. On the U.S. side, that point person should probably be the vice president; in China, it could be the premier.
–Mr. Paulson