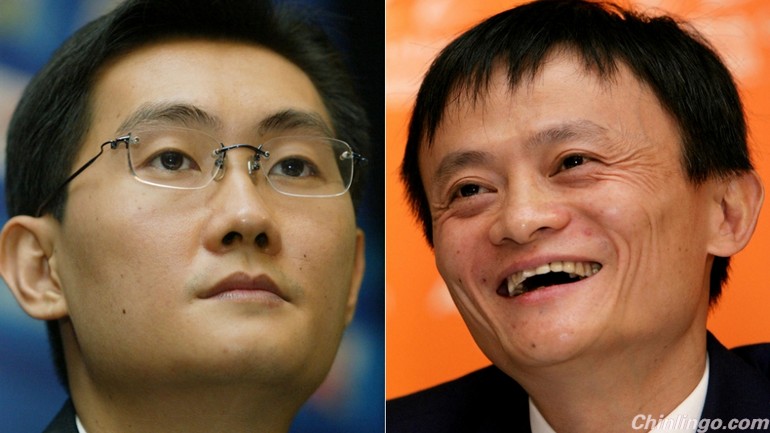 His e-commerce startup, Mogujie, may be valued at $2 billion after its latest fundraising, people familiar with the matter say, making the four-year-old startup one of the most valuable in China.
"When I left Alibaba, my colleagues asked me, 'Why are you leaving?'" Mr. Chen says. "Now, I'm asking them, 'Why are you staying?'"
Mr. Chen is part of a growing number of entrepreneurs who got their start at China's three leading Internet firms—Alibaba, Tencent Holdings Ltd. and Baidu Inc.—and are now trying their luck at their own ventures.
Taking advantage of the extensive alumni network to recruit talent and raise capital, the movement is reminiscent of the wave of Silicon Valley startups that were created by veterans of U.S. tech giants such as PayPal Inc. and Google Inc. in the past decade. The upshot is a vibrant tech scene in China, with billion-dollar startup valuations previously seen only in the U.S.
Baby-goods shopping site Beibei, created by former Alibaba employees, is valued at $1 billion, while taxi-hailing app Didi Dache's recent merger with rival Kuaidi Dache gave it an $8.75 billion valuation.
Wealthy Chinese are putting more money into startups as real-estate investments become less attractive because of falling prices. Venture-capital investments in China's tech sector more than doubled to $6 billion last year from $2.8 billion in 2013, according to Hong Kong-based AVCJ Research, with both foreign and domestic funds putting in more money than the prior year.
Total early-stage funding for Chinese tech startups, including their seed capital, surged to nearly $2 billion last year from $313 million in 2012 as deals increased to 299 from 172, according to AVCJ.