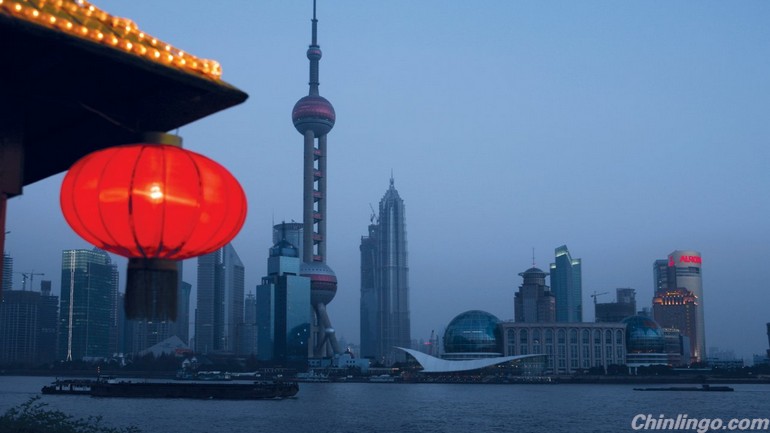 China will remain a global economic powerhouse and hot destination for investors as its changing growth philosophy into "new normal" makes perfect sense, a British expert says.
The changing process will have far-reaching implications throughout the world as the country is expected to focus on a balanced, high quality and sustainable economic growth in an orderly and well-thought-out manner, Kamel Mellahi, a professor at Britain's Warwick Business School, told Xinhua in a recent interview.
Chinese authorities are planning a "dual-engine" strategy that encourages entrepreneurship and innovation in society and simultaneously increases public products and services, Mellahi said.
"In the current circumstances, China needs both engines to reinvigorate its economic growth and avoid the middle-income trap," he said.
"As China's traditional comparative advantage of cheap labor slowly fades away over the coming years, I think the current drive and encouragement for mass entrepreneurship and innovation is going to drive economic growth in many ways — from helping China move up the value-added curve, to increasing China's market share in some key sectors such as high tech," he added.
The professor suggested that China implement the strategy effectively and carry out further reforms to foster a strong and dynamic entrepreneurship and innovation ecosystem.
In particular, regulations and barriers that stifle entrepreneurship and innovation must be dismantled and eliminated and the playing field with public sector enterprises should be levelled, he said.
"The recent string of reforms and initiatives such as the reported move to establish a government venture capital investment are strong steps in the right direction," he said.
Mellahi, whose research mainly focuses on strategic management, said that although downward pressures on China's economic growth are a "near consensus", it is able to remain around 7 percent at least through 2015.
In regard to the "new normal" strategy, he said it makes perfect sense to him as the past double-digit economic growth is no longer attainable.
China's transition is going to be painful for other countries and multinationals that still depend on China's labor-intensive industries for their exports, he noted.
However, the professor stressed, the strong inflow of foreign direct investment earlier this year shows that China is still a hot spot for investors who are interested in the emerging market.
He voiced his belief that the Chinese government has enough policies and measures, including further cuts in interest rates, increase of government spending, and further monetary easing, to help banks make loans and stop the economy from decelerating significantly over the next year.
China should achieve a steady but still healthy level of economic growth that will "further entrench the current drive for the rule of law, deepen the reforms, and strengthen the structural foundations for a balanced and sustainable economic model," Mellahi said.