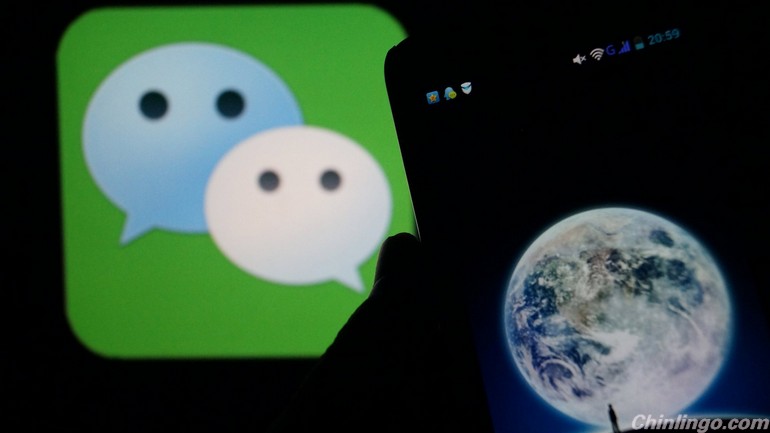 Tencent's popular smartphone chatting application WeChat has launched a new section for easier access to the city's public utility services as the company continues to bridge the gap between online users and offline service providers.
Tencent is working with a dozen of partners to offer convenient services such as weather forecast, checking traffic violation status, making hospital registration, making reservation for exit and entry affairs and paying public utility fees.
Similar services have already been launched in Guangzhou, Foshan, Shenzhen and Wuhan. The company said it would focus on services that WeChat users would highly rely on and are easy to complete through WeChat's interface.