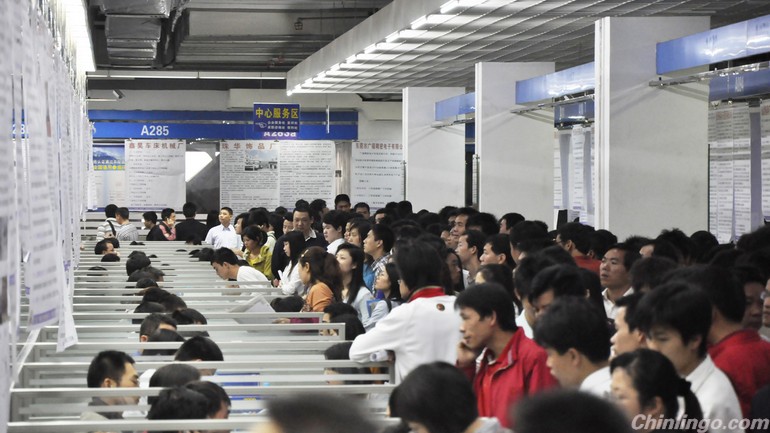 Salaries remain the biggest concern when considering job hopping especially for young workers, recruitment agency Hudson said in a report today.
It found 75 percent of the respondents aging between 20 to 35 years old said higher salaries are their major pursuits when they change jobs, according to the Hudson survey covering 1,262 employers and employees on China's mainland.
Overall salary is a concern for 66 percent of the respondents of all ages while work-life balance is picked by 61 percent, the report found. Career development, benefits, and workplace culture followed at the third to fifth places.
"With salary and benefits at the top five of job seekers' wish lists, employers would be wise to take heed by ensuring that their salary and benefits packages are in line with competitors' offerings in the market," said Hudson Shanghai joint general manager, Lily Bi.
The report said Chinese employees seem more willing to change jobs this year as 97 percent of the respondents said they are happy to be contacted by head hunters and potential future employees.