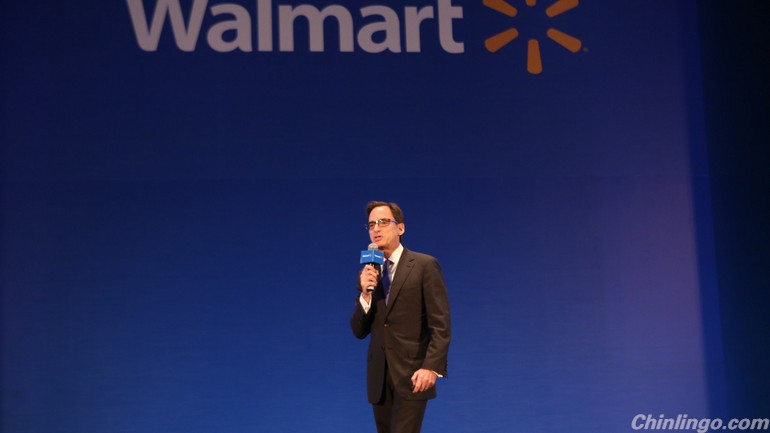 Wal-Mart remained the best retail partner in China for consumer goods companies, although RT-Mart is quickly bridging the gap with other home-grown retailers while online retailers are also catching up, a latest study shows.
As many as 58.7 percent of respondents ranked US chain Wal-Mart in the top-three places among other retailers, followed by 58 percent in favor of Taiwan's RT-Mart, according to Kantar Retail's annual China PoweRanking study which polled 450 executives from retail and FMCG companies.
Yonghui jumped to fifth from the seventh in just a year, thanks to its clear positioning and ambition supported by category management and understanding of specific needs of local shoppers.
For the first time an online retailer, Yihaodian.com, made it to the top 10, signaling the rising importance of the Internet and the significant progress Chinese online retailers have achieved in a short period of time.
JD.com moved up two notches to 11th while Tmall.com was the biggest gainer, jumping from 59th place to 15th.