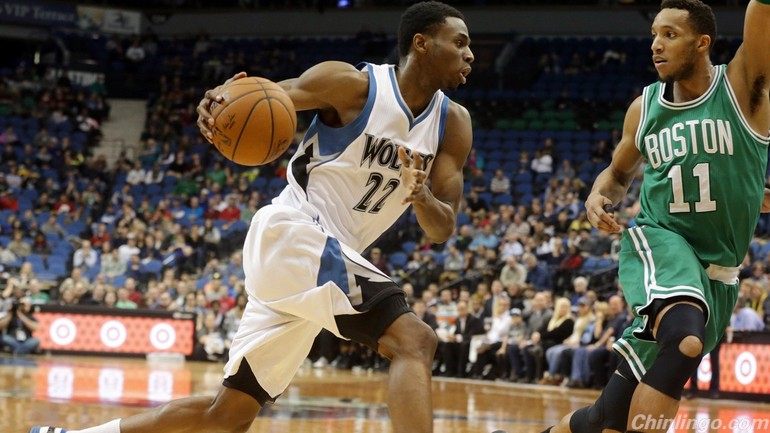 Tencent Holdings Ltd. said it has agreed to become the National Basketball Association's exclusive online partner in China, the latest in a series of alliances aimed at beefing up its entertainment offerings for Chinese Internet users.
Tencent, a giant in online games and social networks in China, said in a statement Friday that it will run live NBA matches and other related programs on its websites and mobile apps such as QQ and Weixin, which have hundreds of millions of users.
Tencent and NBA will also launch "League Pass," a paid service that allows users to stream live a full season of games online, for the first time in China, Tencent said.
Currently, there are multiple online channels for NBA games and related programs in China. But the latest agreement will make Tencent the only channel, the company said.
The new partnership with NBA will take effect July 1, Tencent said. Financial terms of the deal weren't disclosed.
The alliance with NBA is part of Tencent's broader efforts to offer more entertainment programs to attract China's more than 600 million Internet users. Tencent's chief rivals, e-commerce company Alibaba Group Holding Ltd. and search provider Baidu Inc., are also trying to expand their online entertainment offerings.
Last month, Tencent announced a deal with Sony Music Entertainment to exclusively manage the online distribution of the Sony Corp. unit's vast music library in China. That followed similar exclusive online distribution deals with Time Warner Inc.'s HBO network and Warner Music Group in November.