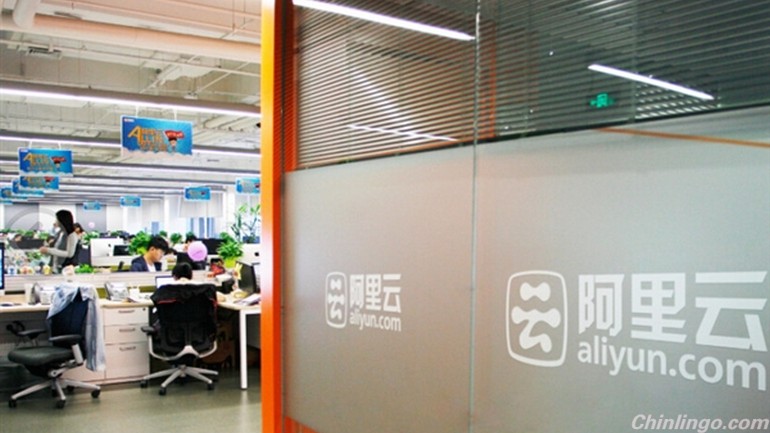 China's Alibaba Group Holding Ltd, the world's largest e-commerce firm, has begun hunting staff in Seattle, home turf of Amazon.com Inc and Microsoft Corp, focusing on savvy cloud computing hires as it ramps up U.S. operations.
阿里巴巴开始在西雅图招募人才,重点放在云计算领域。西雅图是亚马逊和微软的"后院"。
Three positions were open to people in Seattle, two of which also allow applications for Alibaba's Silicon Valley offices, according to advertisements on LinkedIn Corp's business networking site in the past week.
LinkedIn上的招聘广告显示,阿里巴巴在西雅图招聘三个职位,其中两个职位也可以申请在矽谷办公室办公。
Several recruiters in the region said they had registered the firm's hiring drive, suggesting Alibaba is eyeing staff at rival Amazon as well as Microsoft and Facebook Inc.
当地一些猎头称,他们参与了阿里巴巴的招聘,并表示阿里巴巴考虑亚马逊、微软和Facebook的员工。
According to LinkedIn's data, Alibaba has already hired staff away from Microsoft and Amazon. LinkedIn data list Microsoft as the top company from which former employees have joined Alibaba, not specifying the location of the hires, with 20 recruits for unspecified posts at the Chinese company having previously worked at the software giant.
LinkedIn数据显示,阿里巴巴已经从微软和亚马逊挖走了一些员工。数据表明,加入阿里巴巴的员工中,前雇主为微软的数量较多,至少有20名被招募者曾在微软工作,目前职位不明。
Alibaba's moves in the region are at an early stage, and the amount of hiring still comparatively low, said recruiters. The company has fewer than 300 employees in the United States.
猎头们称,阿里巴巴在当地的运营仍处于早期阶段,招聘人数相对较少。阿里巴巴在美国的员工数量低于300人。
"I'm sure they're going to be web-based as well as mobile-type folks," he said. "They're trying to get a footprint in the United States. What better place to go than their direct competitor in Amazon?"
华盛顿一家猎头公司的负责人表示:"我确信阿里巴巴会进入互联网和移动市场,他们想要在美国获得成功,没有比直接到对手亚马逊的公司里挖人更快的方法了。"
Alibaba has hired at least 10 software engineers or computing experts from either Microsoft or Amazon since July 2014, all but one based in the greater Seattle area, according to their LinkedIn profiles.
领英网文件显示,2014年7月以来,阿里巴巴已经至少从微软和亚马逊挖走了10名软件工程师和云计算专家。
Li Xiaolong, one of the 10 and a senior staff engineer at Alibaba, openly advertises for like-minded talent on his profile: "We are actively hiring talents in machine learning, data mining and distributed computing, as well as hardcore software engineers to improve the world's biggest e-commerce platform. The location can be Seattle, Silicon Valley, Beijing or Hangzhou."
其中一名高级工程师公开为公司招募,他在招聘广告中写道:"我们正在积极招募机器学习、数据挖掘、分布式计算和核心软件方面的人才,帮助我们一起打造世界最大的电子商务平台。职位地点可以在西雅图、硅谷、北京或杭州。"