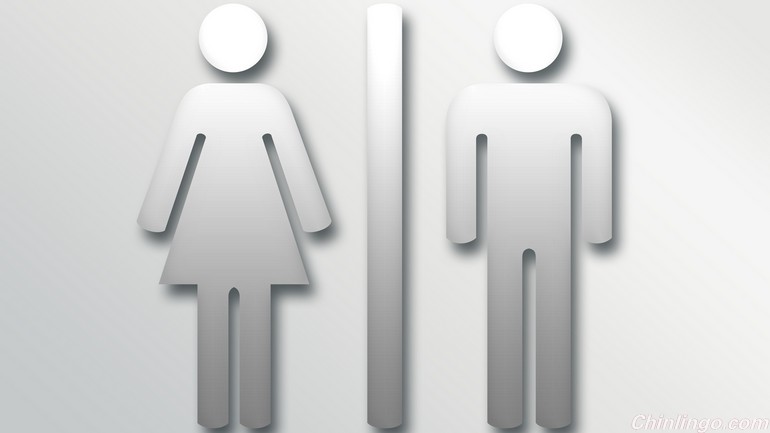 The one thing foreigners complain most about in China is public toilets. A retired pilot, who had lived overseas for more than 40 years,
once wrote me a letter, saying:
"In the autumn of 2013, I came across a group of some 100 German tourists during my trip to the Three Gorges. The Germans I talked to were full of praise for China, but they said toilets at tourist spots were a big problem.
I even saw a German woman forced to pee in her pants because she couldn't find a (clean) toilet."
Many foreigners who come to China say they will never forget the scary toilet experience. Given this fact, how can our tourism industry take big strides?
Many local governments are investing a lot of money, material and human capital to promote their tourist sites, yet they are reluctant to make real efforts to build and manage clean toilets. What they don't understand is that dirty and poorly equipped toilets could put all their efforts of tourism promotion to waste, which will have an almost irreversible negative impact.