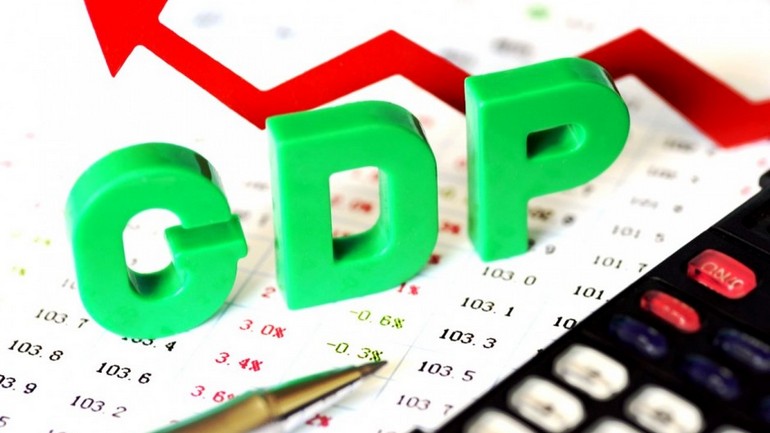 China's
economic growth slowed to 7.4 percent last year, causing the country to
miss its full-year economic target for the first time since 1998.
However, China also became the world's top destination for foreign
direct investment (FDI) in 2014, surpassing the United States. China
maintained an average growth rate of more than 10 percent until 2010;
its GDP growth rate reached a peak in 2007 at 14.2 percent. By
comparison, the last time the U.S. economy (the only one bigger than
China's) grew by more than 10 percent was in 1950.
China's lower growth has recently become a top concern for foreign
investors. However, the national growth figure in a way distorts the
true picture of the Middle Kingdom's economic conditions. China is a
vast and diverse country, with the economy in transition to wean off its
decade-long reliance on heavy industry.
Provincial GDP Figures
In China, the socio-economic conditions and market potential vary
drastically per region. China's Go West and Go Inland campaign have led
to increased economic activity in its inland and western regions. Some
of China's inland regions saw local GDP growth of over 10 percent, such
as Chongqing and Guizhou in 2014. Specifically, Chongqing has replaced
Suzhou to become the country's prime laptop manufacturing base. The city
has been ranking first among Chinese cities in terms of GDP growth for
two years in a row.
In Xinjiang and Tibet, China's westernmost provinces, GDP growth
exceeded 10 percent as well. The growth rates are comparatively lower in
big cities such as Beijing (7.3 percent) and Shanghai (7 percent),
where the economy is more developed and has been growing at a stable
rate. In Shanxi, the economic growth dropped to 4.9 percent, ranking at
the bottom among Chinese provinces. The slowing demand for coal
nationwide and anti-pollution measures that curb production may add more
pressure on this largely coal-dependent province. Lastly, most
provinces strongly connected to heavy industry, like Heilongjiang and
Liaoning, missed their target for GDP growth in 2014.