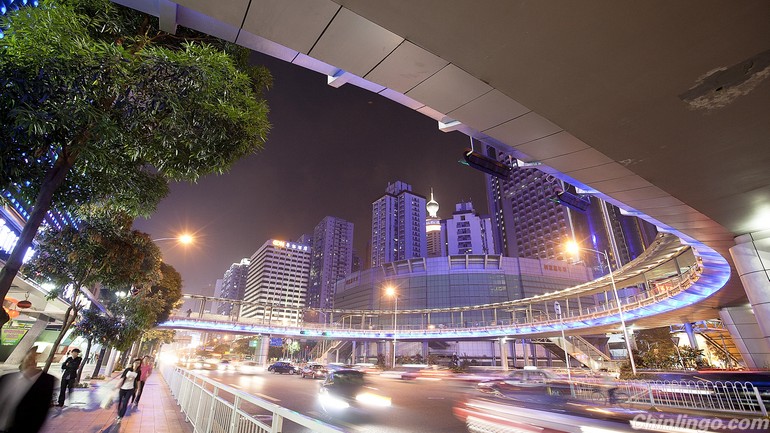 Guangdong Province's GDP is expected to total US$1 trillion in 2013, which would make it the 16th largest economy in the world, according to China Business News.
The southern province will become the first province in China to have a GDP exceeding 6 trillion yuan, with an annual growth of 8.5 percent, the Guangdong Development and Reform Commission said.
Guangdong's GDP is expected to gain on Mexico (US$1.18 trillion) and South Korea (US$1.13 trillion), which respectively ranked 14th and 15th in the world in 2012.
The appreciation of the yuan contributed significantly to the province's growth, while the manufacturing centers of Guangzhou, Shenzhen, Foshan, and Dongguan accounted for 70% of the entire provincial GDP. The 12 other cities in Guangdong have long remained underdeveloped.
While Guangdong's GDP is roughly the same as that of South Korea, its per capita GDP was US$8,931 in 2012, far lower than the latter's US$22,590. Guangdong is closer to Romania, ranked 52nd in the world, in terms of per capita GDP.