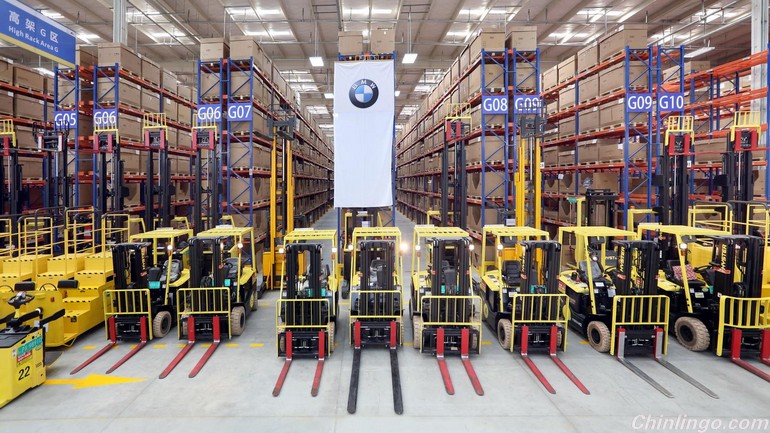 The launch of BMW's biggest regional distribution center in Asia in Shanghai yesterday will enhance the automaker's after-sales service logistics efficiency by 20 percent.
The regional center will deliver parts for BMW automobile and motorcycles as well as BMW accessories and BMW lifestyle products to the brand's dealerships in east China and across the country. Urgent orders can be fulfilled through overnight air freight.
"The new regional distribution will enhance the efficiency of BMW after-sales by saving dealers' ordering and receiving time," said Claus Eberhart, vice president of after-sales, BMW Brilliance Automotive, the German firm's joint venture with its Chinese partner Brilliance.
To date, BMW operates four regional distribution centers in China, including in Beijing, Chengdu, capital of Sichuan Province, and Foshan in Guangdong Province.