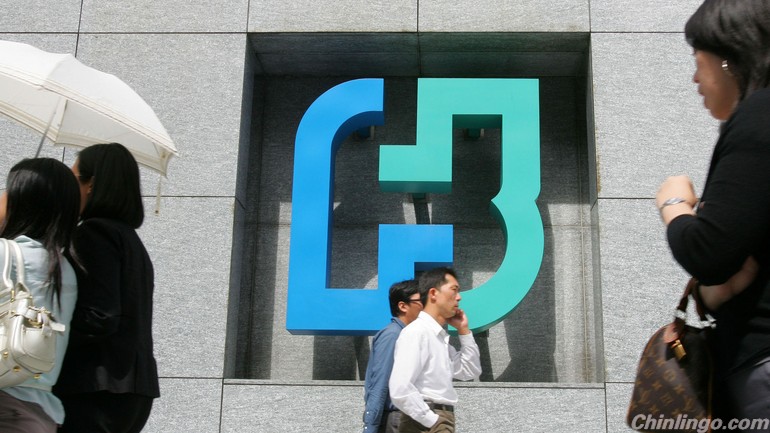 Taiwan-funded Fubon Bank China is to open five to seven outlets on China's mainland this year to support cross-strait businesses with hopes to start yuan business for mainland residents, the bank's officials said today.
Fubon Bank is preparing its systems and applying for regulatory approval to handle yuan deposits and other retailing businesses for Chinese mainlanders, said Hong Peili, Chairman of Fubon Bank China. Currently, the bank is able to serve Taiwan, Hong Kong residents, foreigners, corporate clients, and handle foreign-exchange businesses for Chinese mainlanders.
It is also looking to open the Shanghai free trade zone sub-branch in Zhangjiang High Technology Park in the second half of this year to take advantage of loosened financial policies once the FTZ is expanded to cover the Lujiazui, Zhangjiang, and Jinqiao areas.
The bank said the Shanghai FTZ sub-branch will work closely with outlets in Tianjin's Binhai zone and Shenzhen's Qianhai zone to better serve Taiwan and mainland clients.
Fubon Bank China is held by Taipei-based Fubon Financial Holding Co with an 80 percent stake and Shanghai Pudong Development Bank with a 20 percent stake.