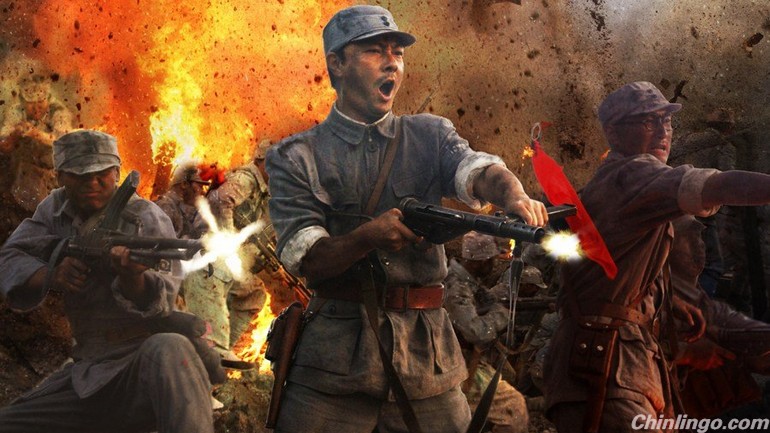 If the distorted dramas keep dominating TV channels, an entire generation will not know how cruel the war against Japanese aggression was. Thus, it is necessary to stop such dramas from continuing to distort history and, for that, we need to find out why they are made in the first place. The answer is: entertainment. The market-oriented reform has led to competition among film and TV series directors for viewers' ratings, and to get high ratings they could break any rule.
Worse, the dramas have a huge demand because they meet the taste of some people. Given the fast pace of life today, people in general don't want to wrack their brains while watching TV programs or films. And when it comes to the war against the Japanese invaders, the distorted dramas also help Chinese viewers to vent their anger and hatred against the Japanese invaders.
Entertainment is not a bad thing, but an entertainment program that distorts the bloody history of a country can never be good.
Let us hope the State Administration of Press, Publication, Radio, Film and Television will, as it has said, end the trend of such dramas. But that would still not be enough, for good films and TV series have to meet the demand of the audience in order to drive out the bad ones. That will in turn require the entire TV drama industry to change its tack and come up with better productions.