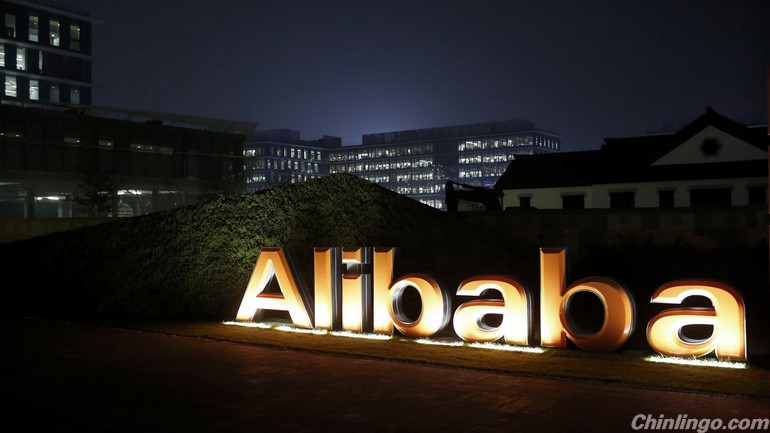 Chinese e-commerce titan Alibaba Group Holding Ltd has invested 2.4 billion yuan in TV program producer Beijing Enlight Media Co Ltd, Beijing Enlight said in a regulatory filing on Wednesday.
电视节目制作商北京光线传媒周三在一份监管文件中表示,电商巨头阿里巴巴集团已向其投资24亿元人民币。
The move follows investments by Alibaba worth more than $3.1 billion in the entertainment industry last year as the company aggressively expands into film and entertainment content.
在此之前,阿里巴巴去年向娱乐业投资了逾31亿美元,大举进军电影和娱乐内容领域。
Enlight Media said in the filing to the Shenzhen stock exchange that of the 2.8 billion yuan in shares it sold privately, Shanghai Enlight Investment Holdings Co Ltd bought 400 million yuan worth and Hangzhou Ali Venture Capital Co Ltd, the venture capital arm of Alibaba, bought the rest.
光线传媒在给深交所的文件中称,在其非公开出售的28亿元股份中,上海光线投资控股有限公司认购了4亿元,杭州阿里创业投资有限公司认购24亿元。
Bookbuilding took place on March 2 and the shares were sold for 24.22 yuan each, it said.
光线传媒称,本次非公开发行在3月2日进行询价簿记,配售价格确定为每股24.22元。
An Alibaba spokeswoman responded to media queries by referring to the filing and declined to give further details.
阿里巴巴的一位发言人回应媒体询问称,一切以监管文件为准,并拒绝透露进一步的细节。