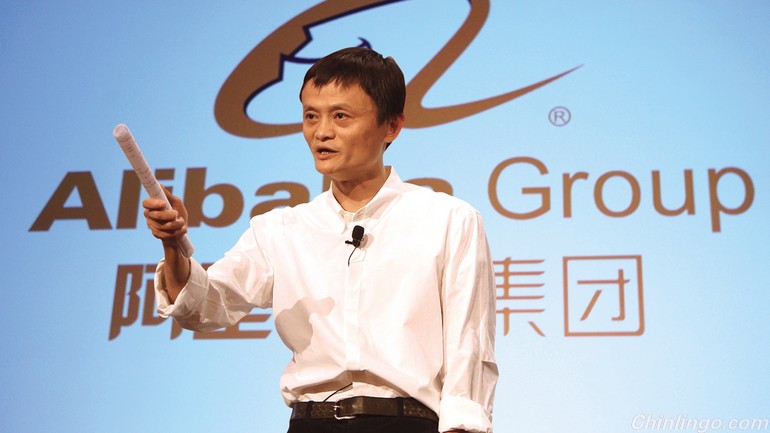 Alibaba announced yesterday that it had spent $160m over the past two years eradicating counterfeit products from its sales websites.
阿里巴巴昨日宣布,过去两年投入了1.6亿美元从旗下售货网站杜绝假冒产品。

The Chinese ecommerce group said it employed a 2,000-strong task force and 5,400 "volunteers" to police its sites for items such as $16 Calvin Klein clutches, $90 Tiffany rings and $8 Cath Kidston backpacks.
这家中国电子商务集团表示,它雇用了一支超过2000人的消费者保障及打假专职团队,还招募了5400余人的志愿者队伍,在旗下网站上查找假货,如16美元的卡尔文克莱恩手袋,90美元的蒂芙尼戒指,以及8美元的凯茜绮丝敦背包。

In the third quarter, Alibaba's retail websites transacted $90bn in merchandise – just under $1bn a day. The company typically ships more than 16m packages a day.
今年第三季度,阿里巴巴零售网站商品交易总额达到900亿美元,相当于日交易额略低于10亿美元。该公司一般每日发运逾1600万件包裹。

Alibaba, whose $25bn New York listing made it the second-largest web group behind Google, continues to face scrutiny for the prevalence of counterfeit goods on its sites, mainly Taobao, the eBay-like third party sales website that handles most of its business.
在纽约进行的250亿美元上市,使阿里巴巴成为仅次于谷歌的全球第二大互联网集团。这家电商巨擘继续因旗下网站——主要是淘宝网——充斥假冒商品而受到关注。淘宝网是类似于eBay的第三方销售网站,处理阿里巴巴的大部分业务。

The company yesterday launched a publicity blitz aimed at countering the perception that it is not doing enough to tackle the problem, which could deter investors and invite lawsuits.
该公司昨日高调发起一场宣传战,旨在扭转公众对其没有采取足够行动来对付这一问题的印象。这种印象可能吓退投资者,并招致诉讼。

Jonathan Lu, Alibaba chief executive, told a press conference in Hangzhou, the group's home town, that counterfeiting was mainly an "offline" problem that was easier to tackle because of the tools available on the internet: "By analysing transaction data we can trace counterfeiters who sell online.
阿里巴巴首席执行官陆兆禧在该集团总部所在的杭州举行的一个记者会上表示,假货主要是一个"线下"问题,借助互联网上可用的工具会比较容易解决:"通过分析交易数据,我们可以追踪网上的售假者。

"Through the analysis of big data, online sources of counterfeit products can be tracked offline, making it easier for authorities to do their work."
"通过大数据分析,假货的线上源头可被追踪至线下,便于有关部门开展工作。"

The group removed more than 90m listings of suspected counterfeit products across Alibaba's ecommerce platforms between January and September, according to chief risk officer Polo Shao, addressing the same press conference.
首席风险官邵晓锋在同一个记者会上表示,今年1月至9月,阿里巴巴集团从旗下电子商务平台移除了逾9000万件疑似假冒商品。

In November, Jack Ma, Alibaba's founder and largest shareholder, blamed "greedy" consumers for the prevalence of fake merchandise online.
11月,阿里巴巴创始人和最大股东马云将网上假货泛滥归咎于消费者"贪心"。

Taobao has been conducting checks on its third-party sellers since it was named as a "notorious market" by the US trade representative for its violations of intellectual property rights in the four years to 2011.
美国贸易代表曾因淘宝网在截至2011年的4年里侵犯知识产权而称其为一个"臭名昭著的市场",此后淘宝网开始检查第三方商家。