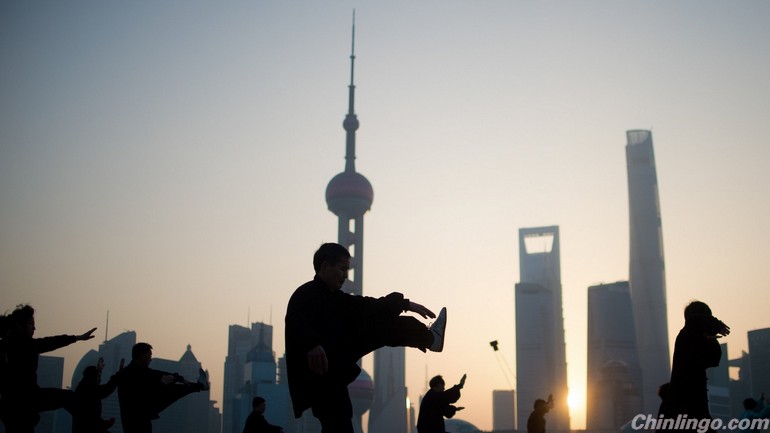 China has overtaken the US as the top destination for foreign direct investment (FDI), for the first time since 2003.
据英国广播公司报道,中国在2003年之后首次取代美国,成为全球最大的外国投资目的地。
Last year, foreign firms invested $128bn (£84,8bn) in China, and $86bn in the US, according to the United Nations Conference of Trade and Development.
据联合国贸易和发展会议称,在2014年,外国企业对中国的投资达到1280亿美元, 而对美国的投资为860亿美元。
The growth in China's foreign investment benefitted the services sector as manufacturing slowed.
在制造业增长减缓的同时,对中国的投资额的增长让服务行业受益。
Globally, foreign investment fell by 8% to a total of $1.26tn last year.
从全球角度来看,外来资本投资在2014年减少了8%,为1.26万亿美元。
That was the second lowest level since the start of the financial crisis, partly due to the "fragility" of the global economy last year amid geopolitical risks.
这个数字是自金融危机开始以后的第二个最低水平。部分原因是2014年的全球经济在地缘政治风险中的"脆弱性"。
"FDI flows to developed countries dropped by 14% to an estimated $511bn, significantly affected by a large divestment in the United States," the report said.
"对发达国家的外来直接投资下降了14%,估计为5110亿美元,很大程度上受到美国国内大量撤资的影响。"联合国机构的这份报告称。
US investment fell by two-thirds last year, mainly due to US firm Verizon buying back $130bn worth of shares in a joint venture from Vodafone in the UK.
2014年,对美的投资下降了三分之二,主要原因是美国电信运营商Verizon从英国的合资企业沃达峰回购了价值1300亿美元的股份。
The US is now third in the world for foreign investment, behind China and Hong Kong. Its foreign investment fell by 63% last year, compared to 2013.
美国目前排在全球外来资本投资目的的第三位,居于中国大陆和香港之后。相比对2013年,美国的外来资本投资在2014年减少了63%。
However, the UN agency said the strengthening of the US economy and the pick up in demand from lower oil prices would "favourably" affect foreign investment this year.
不过,联合国贸易和发展会议称,美国经济的增强以及由于低油价而促进的消费需求会在2015年"有效地"影响外来资本投资。