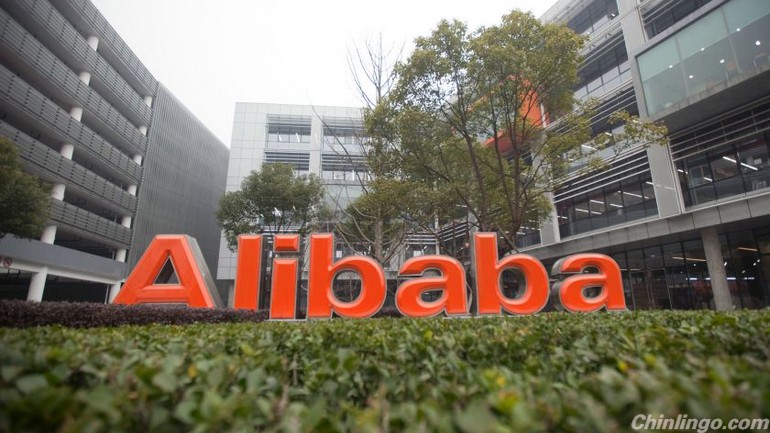 Embarrassing discovery raises questions over quality of e-commerce giant's acquisitions in the run-up to its IPO.
电子商务巨头阿里巴巴正在筹备上市之际,旗下子公司阿里巴巴影业一项令人尴尬的发现令外界对其收购质量产生了质疑。
Chinese e-commerce giant Alibaba Group asked for trading in its 60%-owned film-production subsidiary, Alibaba Pictures, to be suspended, and delayed the publication of its half-year results after discovering what it called "possible accounting irregularities" at the unit.
由于发现公司 "可能存在会计违规行为",阿里巴巴影业集团已申请暂停股票交易,并推迟公布其上半年业绩。阿里巴巴集团拥有阿里巴巴影业60%的股份。
The announcement is an embarrassment for the group as it prepares for its multi-billion initial public offering in New York, tentatively scheduled for September, casting doubt over the quality of its rapid-fire acquisitions over the last year.
阿里巴巴正在筹备在纽约上市,时间暂定为九月份,IPO规模预计将达到上百亿美元,而此次声明令其陷于尴尬境地,也让外界对阿里巴巴去年大举收购的质量产生了质疑。
Alibaba had paid $800 million for a controlling stake in what was then called ChinaVision Media Group less than six months ago, as part of a strategy to develop its own media content business. In a filing to the Hong Kong Stock Exchange Friday, it said the possible irregularities had been discovered by the new management team that it had installed since taking control.
六个月前,阿里巴巴斥资8亿美元获得原文化中国传播集团的控股权,这是其发展媒体内容业务战略的一部分。在上周五提交给香港股票交易所的文件中,阿里巴巴影业表示,收购文化中国之后,阿里巴巴任命的一支新管理团队发现公司可能存在违规行为。
It suggested that the company's old management had hidden problems at the business, saying that the new team "is of the preliminary view that insufficient provision for impairments of certain assets for the six months ended 30 June 2014 is likely to have been made."
文件称,文化中国原管理团队一直在隐瞒问题,并表示新管理团队"初步认为,截止2014年6月30日的六个月期间,可能并未对若干资产计提充分的减值准备。"
That admission may raise questions about how thorough it was in a flurry of deal-making this year.
这引发外界质疑,在今年匆忙进行交易时,阿里巴巴是否实施了全面审查?
"The new Board and management team are instituting changes to the Company's policies and procedures that reflect a strong commitment to transparency, good corporate governance and investor protection," the company said.
阿里巴巴影业公司表示:"新的董事会及管理层正落实改变本公司的政策及程序,此举反映了董事会及管理层对推动透明度、良好的企业管治及投资者保护方面的坚决承诺。"
Alibaba said it had launched an inquiry into the issue, but would probably not be able to publish its half-year results for Alibaba Pictures until after the end of August, the deadline for pubslhing half-year accounts at the HKSE, meaning that the final results of the probe at the film unit may overlap with the marketing of the group's IPO.
另外,阿里巴巴影业称公司已启动对该问题的调查,但在香港股票交易所规定的半年账目公布的最终期限,即八月底之前,公司无法公布半年业绩。这意味着,对影业集团的最终调查结果可能会在阿里巴巴集团为IPO进行造势那段时间公布出来。