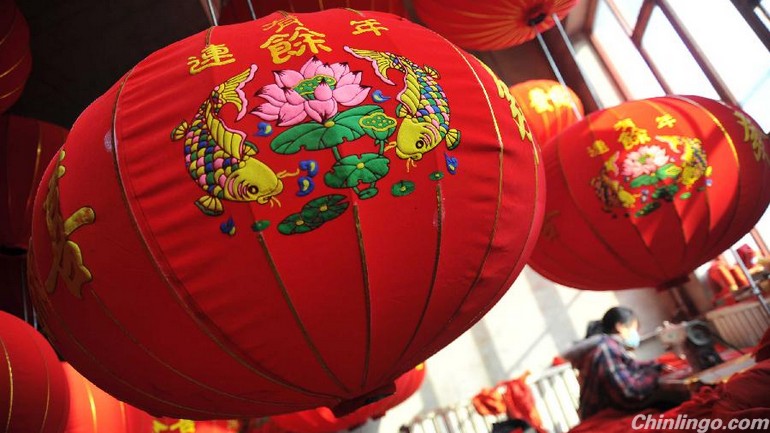 The Lunar New Year festival, which kicks off this week, is the biggest in Asia. Here's how it stacks up against the Thanksgiving holiday in three charts:
这周人们将迎来中国的农历春节,也是全亚洲规模最大的节日。我们都知道西方人非常看重感恩节,为此我们(原网站)专门制作了三张图表,让大家体会一下中国的春节有多厉害。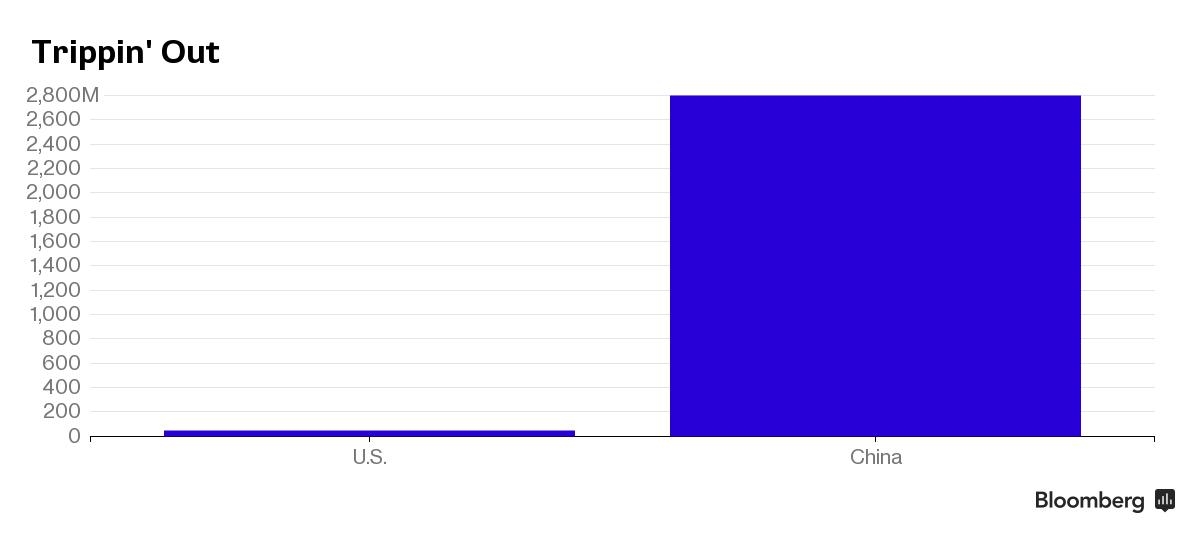 About 2.8 billion trips will be made in China, including 295 million on board trains, according to government estimates. In the U.S., AAA Travel had projected last year that 46.3 million Americans will journey 50 miles or more from home during the Thanksgiving weekend, with more than 89 percent of those journeys by car.
据中国政府的统计数据看,届时中国将有28亿人次出行,其中2.95亿选择火车。在美国,美国汽车协会去年统计的数据看,美国人在感恩节周末离家出行50英里(约合80公里)以上的人数为4630万人,其中89%的出行工具是汽车。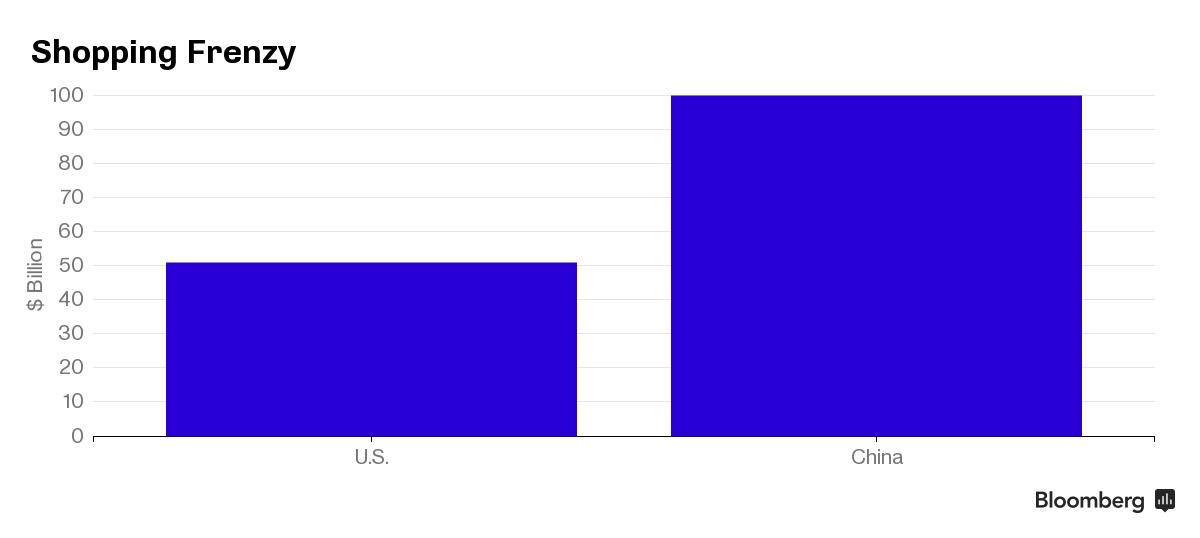 Spending at retail and restaurants in the holiday week in China last year totaled 610.7 billion yuan, or almost $100 billion. In the U.S., sales totaled $50.9 billion over the four-day weekend, according to the National Retail Federation.
去年中国人在春节假期一周内花在零售商品和餐馆上的钱总计达到6107亿元人命民币。根据美国国家零售联合会的统计数据显示,美国四天的感恩节假里总共花掉了509亿美元(约合3181亿人民币)。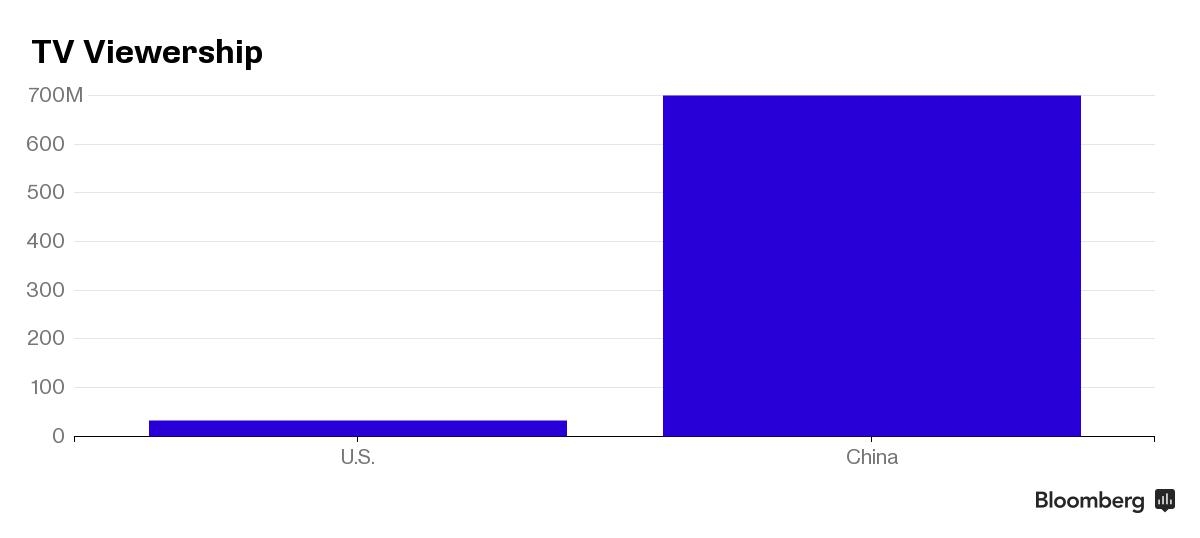 Turns out, the Chinese also like to watch TV while eating copious amounts of food. The Spring Festival Gala, a variety show featuring dance, music and drama telecast on the eve of the Lunar New Year by the state broadcaster attracts 700-800 million viewers annually, according to CCTV's estimates. By contrast, the top Thanksgiving football game last year drew an audience of 32 million.
中国人在春节期间喜欢边看电视边放开腮帮子吃好吃的。根据中国中央电视台的估计,这家国营电视台每年除夕夜举办的春节联欢晚会要吸引7-8亿人观看,晚会上有舞蹈、音乐和戏曲。对比去年顶级感恩节橄榄球比赛也才吸引了3200万观众。