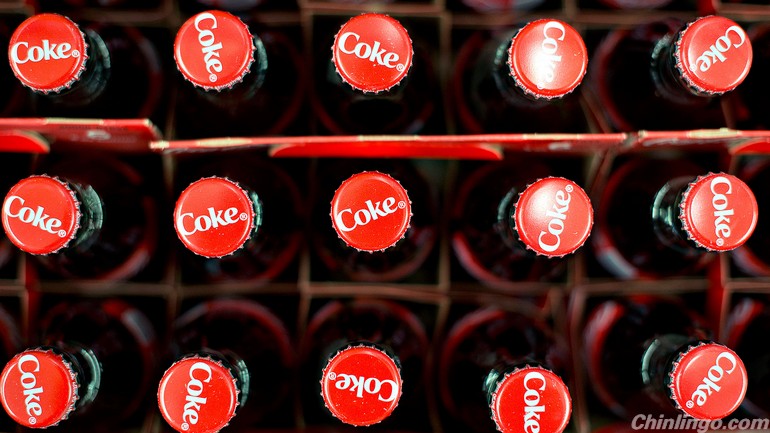 Cocacola China yesterday announced its intention to make a cash offer to acquire 100 percent equity interest of Xiamen Culiangwang Beverage Technology Co, a producer of plant-based protein drinks sold in China.
The company is owned by Hong Kong-listed China Culiangwang Beverages Holdings Ltd. The deal is valued at approximately US$ 400 million.
"The proposed acquisition is in line with Coca-Cola China's strategy to continue providing a diverse range of beverage products to Chinese consumers," according to a statement issued by Coca-Cola China.
Headquartered in Xiamen, Fujian Province, Xiamen Culiangwang's top-selling products include green bean, red bean and walnut variants of plant-based protein drinks, representing a growing beverage category in China.
An application needs to be submitted to the relevant government authorities for review in accordance with the relevant procedures, according to Coca-Cola.
Public data shows the Ministry of Commerce in China reviewed 996 cases of concentration of undertakings in 2014, among which, 970 were approved unconditionally.
Royal Friesland Campina N.V. acquired a 50 percent stake in China Huishan Dairy Investments (Hong Kong) Ltd in March. Fonterra Cooperative Group Ltd acquired a 20 percent stake in Beingmate Baby & Child Food Co Ltd in January.
Meanwhile in December 2014, Abbott Laboratories and Fonterra Cooperative Group Ltd formed a joint venture, Falcon Dairy Holdings Ltd.