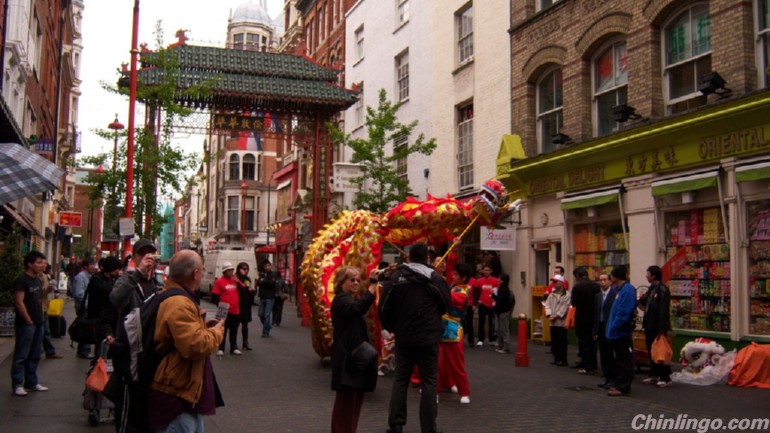 Want to reach more Asian consumers? Here's some tips from marketing agency London-based Wei-UK Consulting.
Hundreds of businesses are in China this week for the GREAT festival of creativity, which was opened by the Duke of Cambridge.
Chinese tourists spent a record $164.8bn (£107bn) overseas last year and the market provides a lucrative opportunity for British firms.
Nadezhda Robinson, director of Wei-UK Consulting, a marketing agency that targets high-net-worth Chinese customers in the UK, shares her tips.
1. Go beyond just trying to attract Chinese
The China market is not a homogenous group and should be broken down into target demographics such as age, region and sex. The differences between age groups in China are culturally more significant than in the UK. People in their fifties are likely to have experienced more poverty, while people in their forties would have gone through the cultural revolution and those in their twenties have limited experience of austerity and are usually second-generation rich.
2.  Plan before you engage
A number of businesses attempt to capitalise on significant Chinese festivals at the last minute with limited planning. Our recent experience of planning Chinese New Year campaigns for a number of British and international brands shows that many businesses are not prioritising China on their yearly marketing calendars. Brands that plan ahead have more success communicating their messages clearly to the market and securing conversion on footfall and sales.
3. Take advantage of the Chinese consumer's travel calendar
The Chinese consumer calendar is different from the British one, and Western businesses are missing out on significant engagement opportunities with a misunderstanding of key events. For example, Golden Week in October is when the highest number of Chinese people are travelling internationally. Also plan ahead for Singles Day (also know as "11/11"), which is the largest e-commerce shopping day in the world and even outperforms Black Friday.
4. Look closer to home
Although businesses should not take their eyes off of the Chinese visitor demographic, there is a large affluent student and young professional community in the UK. Firms in university cities such as Manchester, Oxford and Birmingham can benefit from more localised campaigns with minimal spend but the potential for high returns.
5. Social media engagement is essential
Social media is the key to engaging with the Chinese community whether traveller or student. As Western social media is banned in China, engagement must take place on platforms such as Weibo (the Chinese equivalent of Twitter) and WeChat (Whatsapp). Weibo is ahead of the game when engaging consumers in online shopping.
Data shows 82pc of Weibo users purchased a product online and four fifths of them searched the platform for a product or service to buy in the third quarter of 2014. With over 150m monthly users, primarily between the ages of 20-35, Weibo proves itself to be a cost effective marketing tool for European online retailers to attract the Chinese consumer.